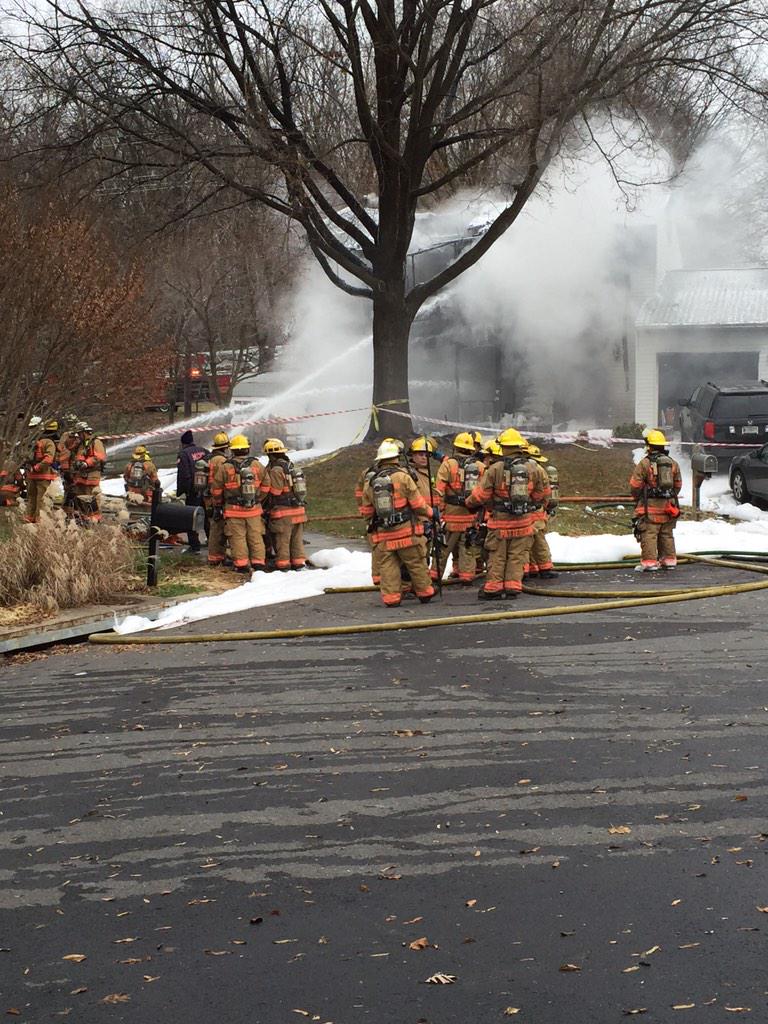 Gaithersburg Staff and Leaders Offer Condolences to Gemmell Family
The City of Gaithersburg released a statement  offering condolences to Ken Gemmell who lost his wife and two sons when their home was hit by the plane on Dec. 8.
Ken Gemmell served on the city's Environmental Affairs Committee and as a soccer coach through the city's recreational program, according to a city press release.
The statement from Mayor Jud Ashman is as follows:
"On behalf of the elected officials, staff, fellow volunteers and residents of the City of Gaithersburg, our heartfelt condolences are extended to Ken Gemmell and his family for the tragic loss of his wife, Marie, and two sons, Devin and Cole.
We also offer our sincerest sympathies to the friends and family of pilot Dr. Michael Rosenberg and passengers David Hartman and Chijioke Ogbuka.
Ken very generously gave of his time and talent when he served on Gaithersburg's Environmental Affairs committee for several years. Joined by his wife and daughter, Arabelle, Ken actively participated in public outreach efforts to encourage others to participate in recycling and other sustainable practices. Ken also enriched our community by serving as an assistant coach for a City of Gaithersburg soccer program in which Arabelle participated.
Those who volunteer to make this a better place for future generations are forever part of the Gaithersburg family. Our thoughts and prayers go out to Ken, Arabelle, and all of their friends and family. An entire community shares your grief, and offers you its embrace.
We are aware of a GoFundMe account that has been established for the Gemmell family. Should you wish to offer your support, please visit http://www.gofundme.com/ig5cc8."