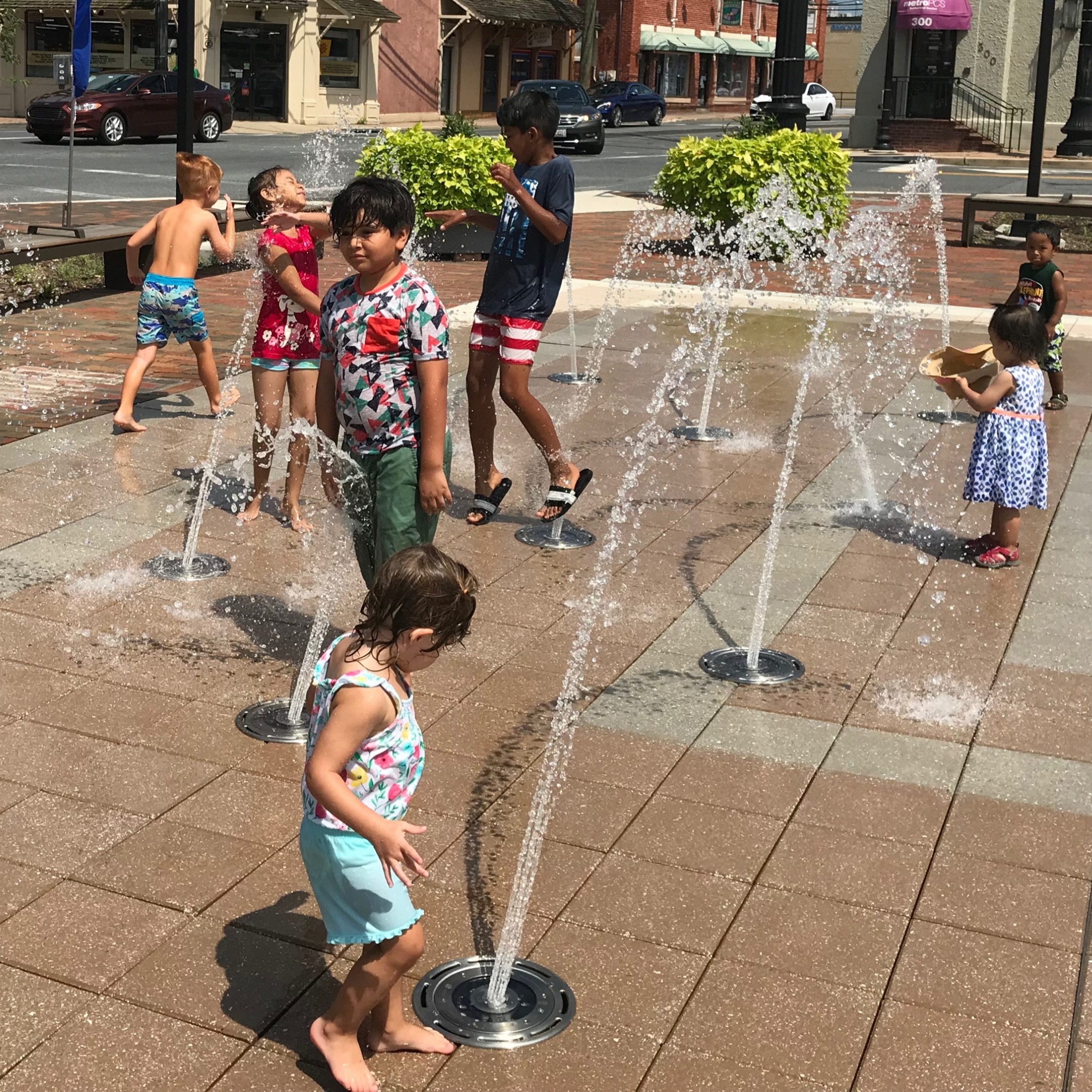 Gaithersburg Unveils New Olde Towne Plaza
Gaithersburg city officials cut the ribbon Thursday on Olde Towne Plaza, a park in the city's central business district that features Adirondack chairs, umbrellas and an interactive water feature.
The park, acquired by the city in 1984, is next to the B&O Railroad Station.
The cost of the park was $2 million which included $1.6 million from the city, $200,000 from the state's Department of Housing & Community Development and $200,000 from the Maryland General Assembly.
Here's a video of the Thursday ceremony: