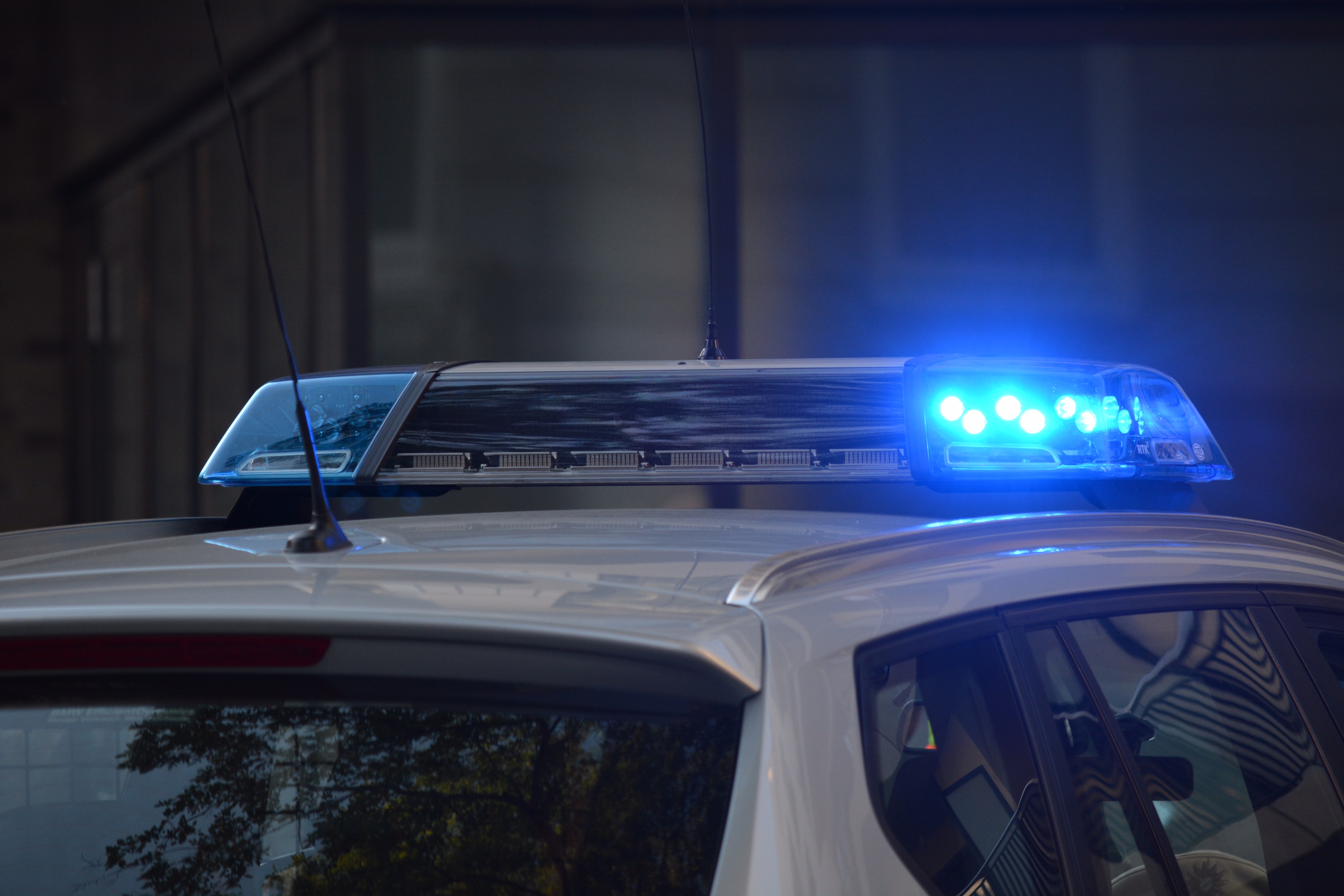 Attempted Murder Charges for Gaithersburg Woman Who Allegedly Tried to Drown Her Daughter
A 62-year-old Gaithersburg woman faces charges after trying to drown herself and her 25-year-old daughter early Wednesday morning, according to a report from Gaithersburg police.
Karen Louisa Isaac of the 600 block of Coral Reef Drive, 62, has been charged with attempted first-degree murder, first- and second-degree assault and reckless endangerment, according to online court records.
No bail information is included in the records.
At 2:21 a.m., Gaithersburg Police Officer Mary Liddi was on foot patrol at the Lakefront at Washingtonian Rio, 9811 Washingtonian Blvd., when she heard what sounded like gurgling and splashing in the water, police said.
She saw two women in the water struggling to stay afloat. Liddi radioed for assistance from police and Fire and Rescue.
Liddi then removed her police equipment, jumped into water and swam toward both women. The water, police said, was about 8 feet deep.
Liddi pulled them toward the embankment, and with help from officers, both women were pulled out of the water.
Investigation revealed that Isaac was distraught and had tried to kill herself and her daughter, who suffers from severe medical issues, police said. Both women are unable to swim.
Isaac and her daughter were taken to an area hospital for evaluation. The daughter is stable, police said. Isaac was taken to the Central Processing Unit.