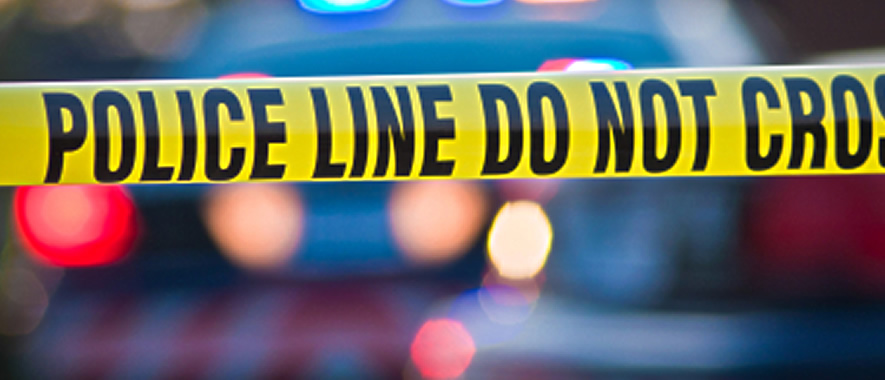 Gaithersburg Woman Struck and Killed By Vehicle Along MD 355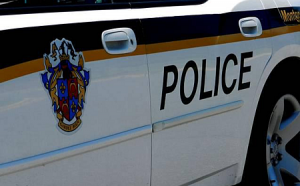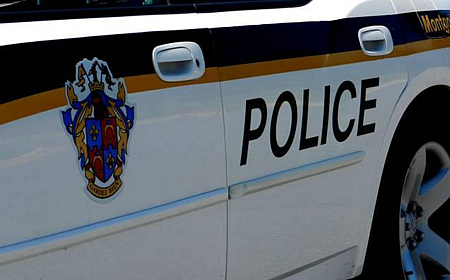 A Gaithersburg woman was struck and killed by a vehicle on Monday morning as she walked across South Frederick Avenue at South Westland Drive shortly before 6 a.m., according to the Montgomery County Police Department.
Police have identified the woman as 50-year-old Muivembet Gelaw. Police said Gelaw died from her injuries at the scene of the collision.
According to police, Gelaw was walking westbound across South Frederick Avenue in the area of the crosswalk when she was struck by a 2002 Toyota Camry.
The intersection is marked with crosswalks and is controlled by traffic and pedestrian signals. Investigators are working to determine what the traffic control devices were indicating at the time of the collision.
Police said the driver remained on the scene of the collision and was not injured.
Detectives are asking anyone with information regarding this collision to call the Collision Reconstruction Unit at 240.773.6620.
Fatal ped collision S/B 355 at S Westland involving adult female ped. Call rec'd at 5:55 am. S/B 355 closed @ Deer Park Dr. N/B 355 open.

— Montgomery Co Police (@mcpnews) September 7, 2015
Gaithersburg Fatal Ped Collision Investigated http://t.co/CvWoBg1d91 — Montgomery Co Police (@mcpnews) September 7, 2015