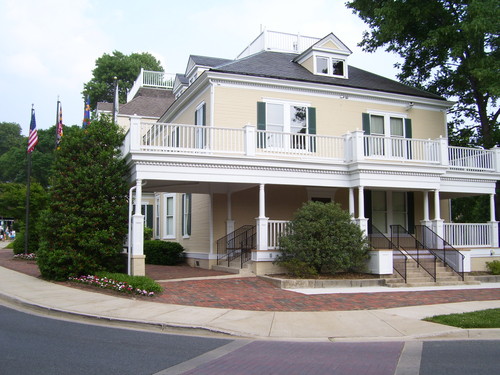 Gaithersburg's Population Continues to Grow
With new developments such as Crown and the Watkins Mill Town Center, more people are moving to the city of Gaithersburg and that means the population is on the rise.
According to the latest Population/Demographics estimate, the city's population stands at 68,635 in July, which is up 1,305 since January of 2016.
Gaithersburg Mayor Jud Ashman said the city's growth comes as no surprise to him.
"Gaithersburg remains a popular place to be," Ashman said. "It's a great sign that people want to be here and we have exciting new neighborhoods and communities that are a fit for anybody."
In 2010, the Census Bureau reported that 59,933 people called the city home.
You can find a detailed breakdown of the estimated population numbers on the city's website as well as see what is in the development pipeline, here.