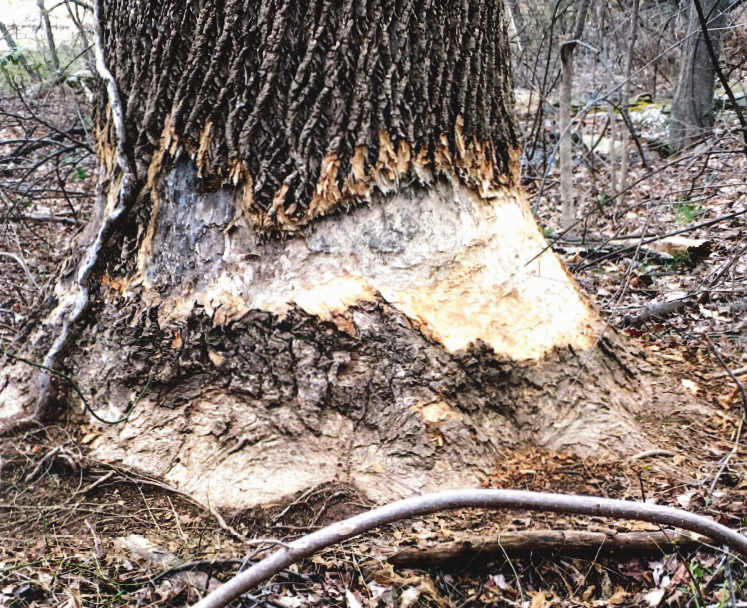 Gaithersburg's Wildlife Problem: Leave It to Beavers
Ya got trouble, folks! right here in Gaithersburg. Trouble with a capital "T," and that rhymes with "B," and that stands for beaver!
Beavers have been gnawing their way through tree trunks around Kentlands.
The city has taken steps to protect nearly 200 trees from damage by wrapping bases with wire mesh, according to Michael Johnson, the city's public works director. The trees are near Lake Helene or Lake Inspiration.
The city plans to trap the creatures and relocate them in the coming weeks, he said.
There is no plan to maim or kill these animals.
These photos were distributed to the Gaithersburg Mayor and Council on Monday: