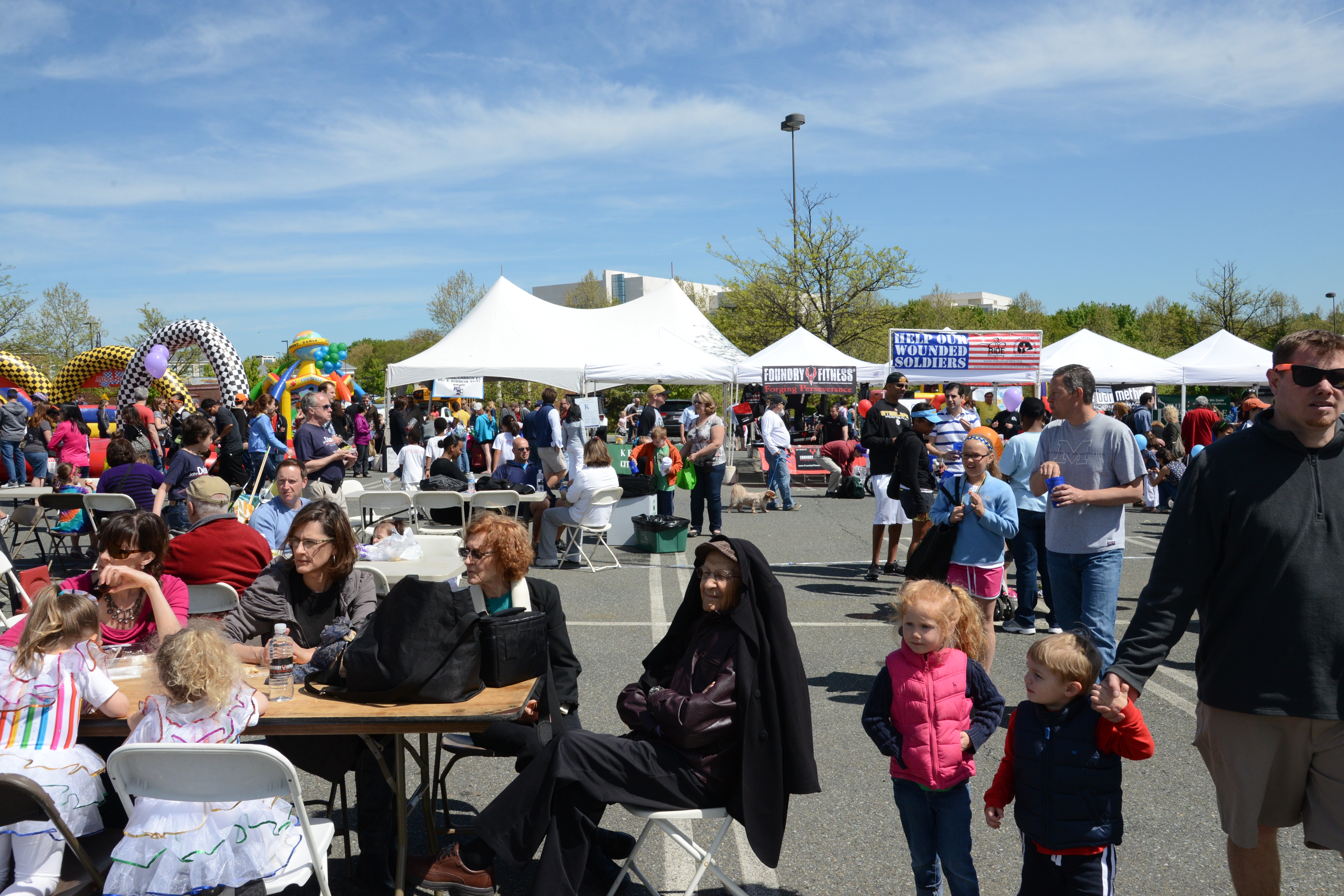 Gemmells to Grand Marshal Kentlands Day Parade on May 2nd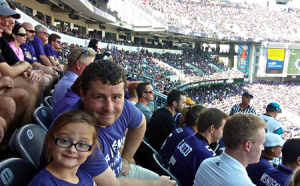 Ken Gemmell and his daughter, Arabelle, are the grand marshals of the Kentlands Day Parade, according to the event's organizer, Andrew Ross.
The parade begins at 10 a.m. at the Main Street Pavilion in the Kentlands community of Gaithersburg, and other participants include local schools, dance groups, businesses and community leaders.
The parade leads to the Kentlands Day Festival, which includes a business fair, food, entertainment, a classic car show and music. The festival runs from 10 a.m. – 3 p.m. on Saturday.