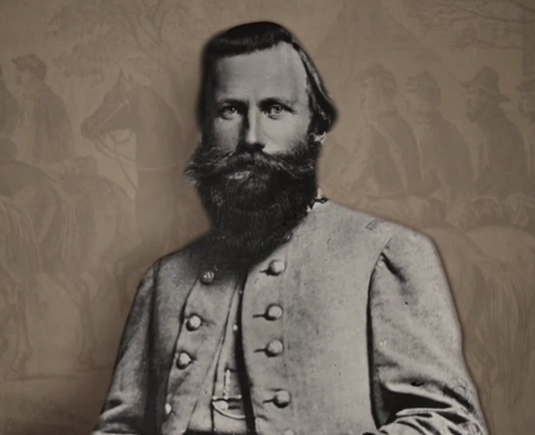 General Stuart's March Through MoCo (Video)
Heritage Days occurs on June 29 and June 30 to celebrate the rich history of Montgomery County dating to Colonial and Civil War times. Confederate General J.E.B. Stuart marched through Montgomery County on the way Gettysburg in 1863. Barbara Grunbaum explains the events that took place in Rockville 150 years ago in this Heritage Montgomery Civil War Moment. Take a look.
Visit our PEG partner County Cable Montgomery to view more of its local programming.
Visit Heritage Montgomery for more information.