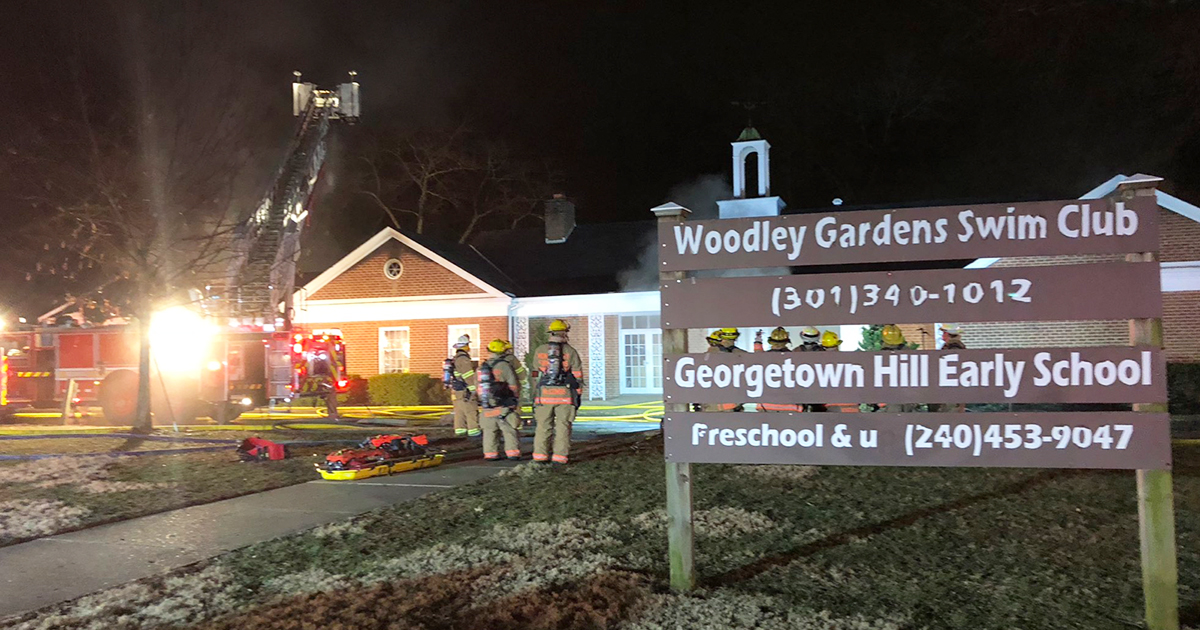 Georgetown Hill Early School's Rockville Campus gets Approval to Relocate After Fire
The Georgetown Hill Early School's Rockville location had a fire last month, and there was a lot of damage. Since then, will be relocating to a nearby MCPS property.
"At the Board of Education meeting on February 25th, the Board approved a request to provide the Georgetown Hill Early School with a short-term lease", said Montgomery County Public Schools Public Information Supervisor, Gboyinde Onijala.
That short-term lease, officials say will be at two relocatable classrooms at College Gardens Elementary School.
"Georgetown Hill Early School has been an MCPS partner for more than 40 years, and we know that this is a program that many families in our community realize, and so by providing them with this space they'll be able to continue providing the services that they do to Montgomery County families," added Onijala.
Montgomery Community Media also reached out to Georgetown Hill Early School, and they did not want to comment.