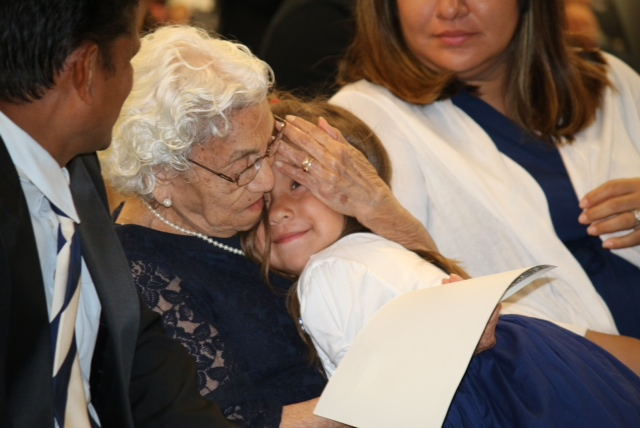 Germantown Centenarian Marks Birthday By Becoming U.S. Citizen
As if turning 100 isn't enough of a momentous occasion, Germantown's Donatila Leticia Munoz Orantes, also became a U.S. citizen on her birthday.
Orantes turned 100 years old on July 30 and to celebrate she was at the Baltimore district office of U.S. Citizenship and Immigration Services, taking her oath of citizenship. She was born in Nicaragua and four generations of her family attended the Oath of Allegiance ceremony, according to the USCIS.