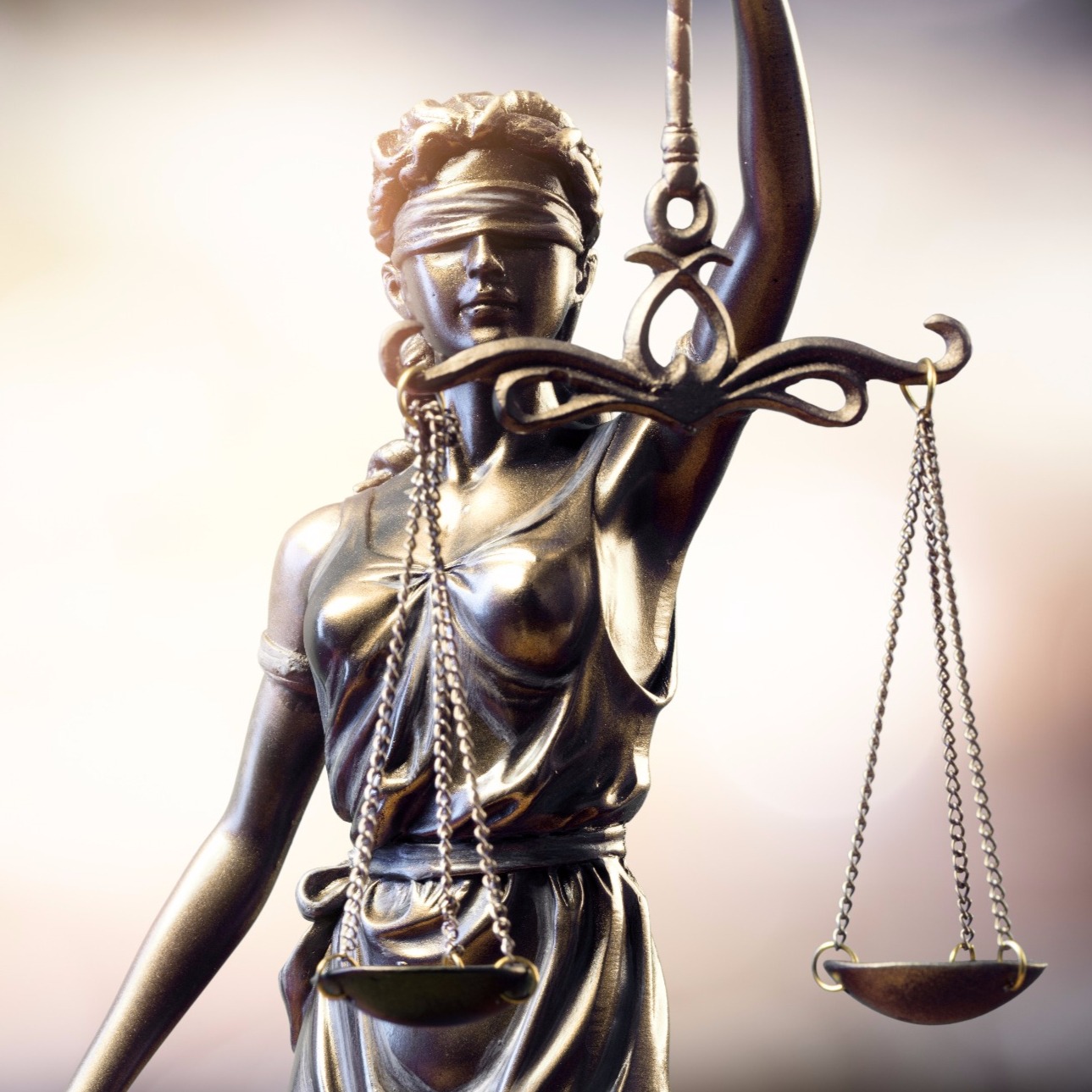 Germantown Doctor Convicted of Receiving Kickbacks, Fraudulent Billing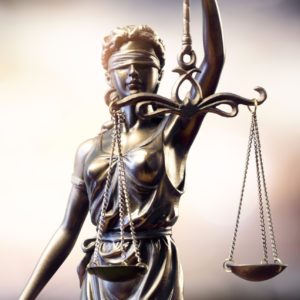 A 48-year-old Germantown physician trained in pain management was convicted last week on 26 felony counts in two schemes — one to receive $1.376 million in kickbacks for referring patients' urine toxicology specimens to a New Jersey lab and the other for fraudulently billing for anesthesia services.
According to a statement from Stephen M. Schenning, acting U.S. Attorney for Maryland, Atif Babar Malik's sentenced will be based on federal sentencing guidelines.
Malik was convicted Oct. 27 after a 13-day trial. He was one of six defendants who were charged in connection with the kickback or fraudulent billing schemes. His practice co-owner and co-defendant Sandeep Sherlekar, 52, of Germantown also was charged with participating in the referrals-for-kickbacks conspiracy and the fraudulent anesthesia billing scheme, as well as with making false entries in patients' medical records, the statement says.
After the return of the original indictment in late June 2016, Sherlekar committed suicide shortly before his scheduled initial appearance and arraignment in early October 2016, the statement said.
Konstantin Bas, 41, of Brooklyn, New York, the owner and chief executive officer of a Linden, New Jersey-based diagnostic testing lab known as Accu Reference; Mubtagha Shah Syed, 50, of Jersey City, New Jersey, who worked as a marketer for Accu Reference; and Vic Wadhwa, 39, of Frederick, the chief financial officer (CFO) of Malik's and Sherlekar's medical practice, all previously pled guilty to charges of conspiring to violate the Anti-Kickback Act or to an individual charge of violating the Anti-Kickback Act, and are awaiting sentencing.
Muhammad Ahmad Khan, 44, the Chief Administrative Officer of Malik's and Sherlekar's practice, who was also charged in connection with the kickbacks and Travel Act conspiracy, is a fugitive and is believed to be in Pakistan, the statement said.
Malik is a physician trained in pain management and Sherlekar was trained in both pain management and in anesthesiology. The two merged their pain management practices in February 2009 to create Advanced Pain Management Services, LLC (APMS), which initially had three offices in Maryland and one in New Jersey, but that later expanded to as many as 10 offices, the statement said.
In August 2010, APMS began doing business under the name of American Spine Center, LLC (APMS/ASC). Khan was the CEO of APMS/ASC and Wadhwa was its CFO, the statement said.
APMS/ASC physicians periodically required patients who were prescribed controlled substances as pain relief medications to submit urine specimens for testing as means of monitoring the levels of pain medication or other narcotics in their bodies.
According to evidence presented at trial, in the late winter of 2011, Syed proposed to Khan and Wadhwa that APMS/ASC discontinue using its current testing lab and start referring its patients' urine toxicology specimens to Accu Reference in return for kickbacks, the statement said.
After Malik and Sherlekar approved the plan, all of its patients' urine specimens were submitted to Accu Reference in April 2011. In spring 2011 and continuing through the end of July 2012, APMS/ASC each month referred between 700 to as many as 1,300 patient urine specimens to Accu Reference for testing in return for the payment of kickbacks, the statement said.
Accu Reference submitted claims for performing diagnostic tests on these specimens to Medicare and various private insurers for reimbursement, receiving in return about $4.4 million in payments, the statement said.
After deducting its overhead expenses on the testing, Accu Reference split its profits 50-50 with Khan, Wadhwa, Sherlekar and Malik, the statement said. Syed also received a share of Accu Reference's profits.
From the time the kickback payments commenced in June 2011 until the end of the scheme in August 2012, Bas caused his companies to pay kickbacks totaling $1.376 million to Sherlekar, Malik, Khan and Wadhwa, according to the statement.
Khan and Wadhwa deceived Sherlekar and Malik about the full amount of the kickback payments Accu Reference was paying, however, and thus were able to retain more than 60 percent of the kickback payments for themselves, the statement said.
Sherlekar and Malik each received about $240,000 in kickback funds before the scheme came to an end in the late summer of 2012, according to the statement.
Among the services APMS/ASC provided to its patients were diagnostic or therapeutic nerve blocks and injections in connection with spinal conditions, which were often provided in conjunction with anesthesia.
If two physicians were present during a surgical procedure, with one performing the surgical procedure and the other administering the anesthesia, then the anesthesiologist could bill separately for the anesthesia service. However, if a single surgeon or anesthesiologist was alone in the procedure room and administered the anesthesia while also performing the surgical procedure, then the anesthesia service could not be billed as a separate charge, but was instead treated as included within the fee established for the surgical procedure.
According to evidence presented by the government at trial, during the period from January 2010 through the summer of 2012, it was relatively common for only one physician at APMS/ASC to both perform the spinal injection and administer the anesthesia.
In a number of these cases, APMS/ASC then submitted bills to Medicare and private insurers using a billing code that represented that two separate physicians had respectively provided the nerve block and the anesthesia, and as a result received a higher level of reimbursement, the statement said.
In addition, Malik and Sherlekar have been charged with conspiring to defraud the IRS by not reporting as income cash payments received by their company, and by filing false corporate tax returns that overstated the practice's expenses and understated its revenues.  This count is currently scheduled to go to trial in February 2018.