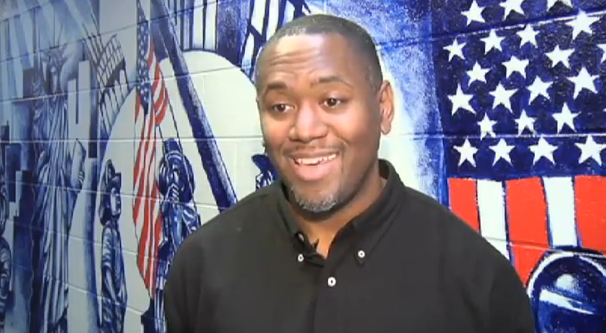 Germantown Fire Station 34 Mural (Video)
Montgomery College Professor Steve Prince has painted a mural depicting 9-11 at the Germantown Fire Station 34 on Boland Farm Road.  Take a look at this special story and you may want to visit the station too.
Visit our PEG partner MCTV10 (Montgomery College Television program schedule) to see more Montgomery College Television.