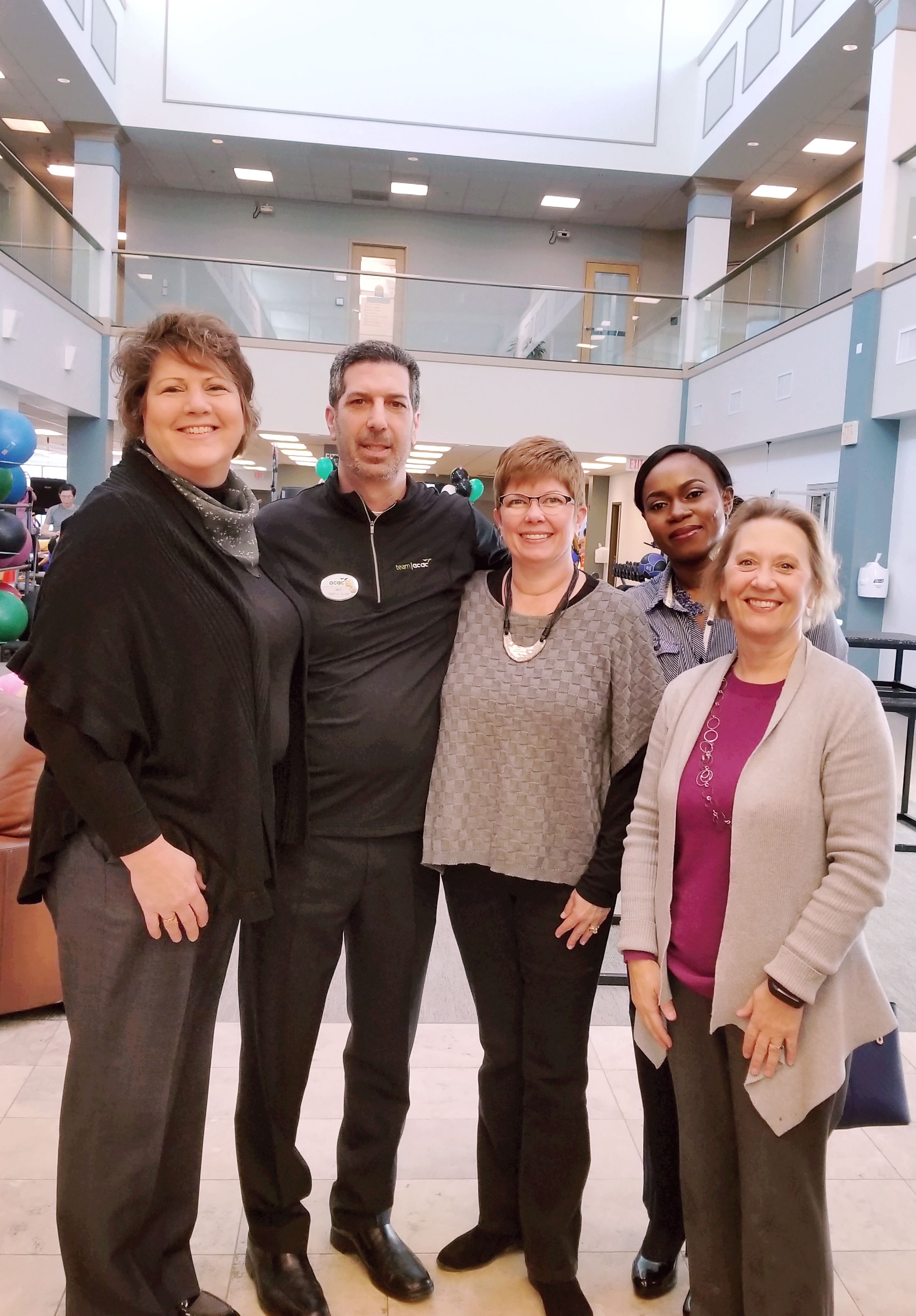 Germantown Gym Celebrates Grand Opening with GGCC Ribbon Cutting
The Gaithersburg-Germantown Chamber of Commerce (GGCC) supported ACAC Fitness and Wellness Centers and celebrated the grand opening of their Germantown location by conducting a ribbon cutting ceremony on Friday, Jan. 26. They are located at 20500 Seneca Meadows Parkway, Germantown.
ACAC Germantown provides a fitness experience for members of all ages in a clean and safe environment. They are dedicated to the integration of medicine and fitness to improve community health by focusing on prevention, treatment and rehabilitation of lifestyle-related disease. More than 65,000 people are members of an ACAC (Atlantic Coast Athletic Club) club. They have 13 locations throughout Maryland, Virginia and Pennsylvania. Learn more about them at: www.acac.com.
The GGCC is active in providing business-to-business networking opportunities throughout the year: a collective voice in local, regional, and state legislative affairs, professional development opportunities and other services that enhance the business environment.
The GGCC is located at 910 Clopper Road, Suite 205N, Gaithersburg, MD. To learn more about the GGCC visit us at www.ggchamber.org.
Find us on Facebook at: http://www.facebook.com/pages/Gaithersburg-Germantown-Chamber-of-Commerce/64339954570. Or on Twitter at: @GGCCNEWS