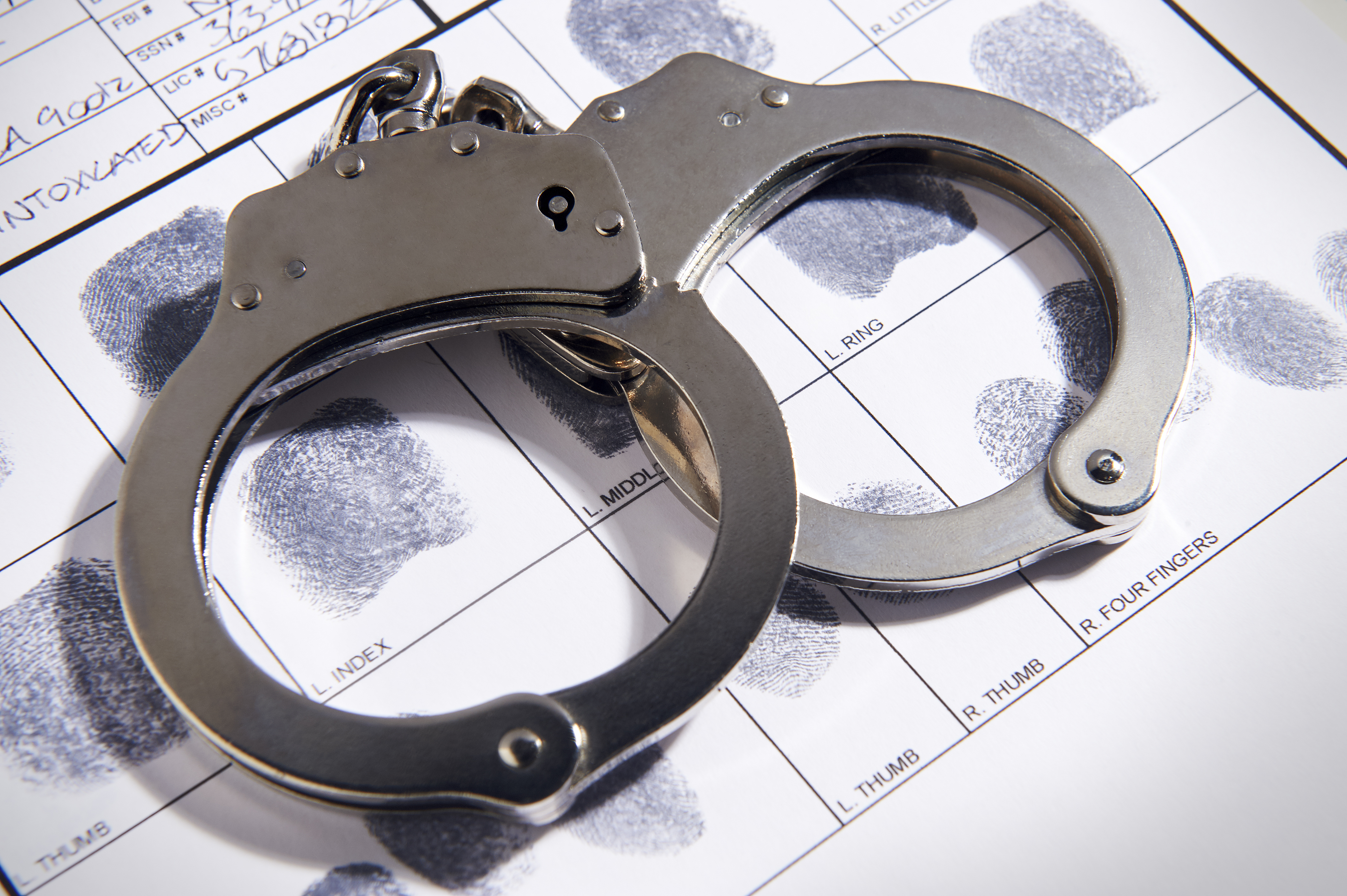 Germantown Man Charged in 2017 Gaithersburg Rape
A 29-year-old who lives in Germantown has been charged with first-degree rape of a woman that occurred on Oct. 6, 2017, after his DNA appeared on a national database, police said.
David Lee Williams of the 19300 block of Circle Gate Drive is being held without bail, according to online court records.
The incident occurred at a bus stop on Watkins Mill Road at Travis Lane in Gaithersburg.
On Feb. 8, 2018, the Montgomery County police Crime Laboratory received notice from the Combined DNA Index System, or CODIS, that an someone's DNA sample obtained from an Aug. 7, 2017, attempted residential burglary in Gaithersburg matched the DNA sample obtained from the first-degree rape, a Montgomery County police statement said.
Cold case detectives studied both investigations and noted that a "David" was mentioned as a person of interest in both cases, police said.
After more investigation, cold case investigators identified David Lee Williams as the possible suspect, police said.
On Tuesday, a warrant was obtained for Williams' DNA, which was tested by the county's crime lab. Testing revealed that Williams' DNA matched that of the suspect's DNA taken from the scene of the rape and the attempted burglary.
Police said Williams was arrested Tuesday in Germantown and charged with:
First-degree rape, a felony that carries a maximum penalty of life in prison;
First-degree assault, a felony that carries a maximum penalty of 25 years in prison;
Second-degree assault, a misdemeanor that carries a 10-year prison term; and
Reckless endangerment, a misdemeanor that carries a maximum penalty of five years in prison.
Police said they expect charge Williams regarding the burglary cases.