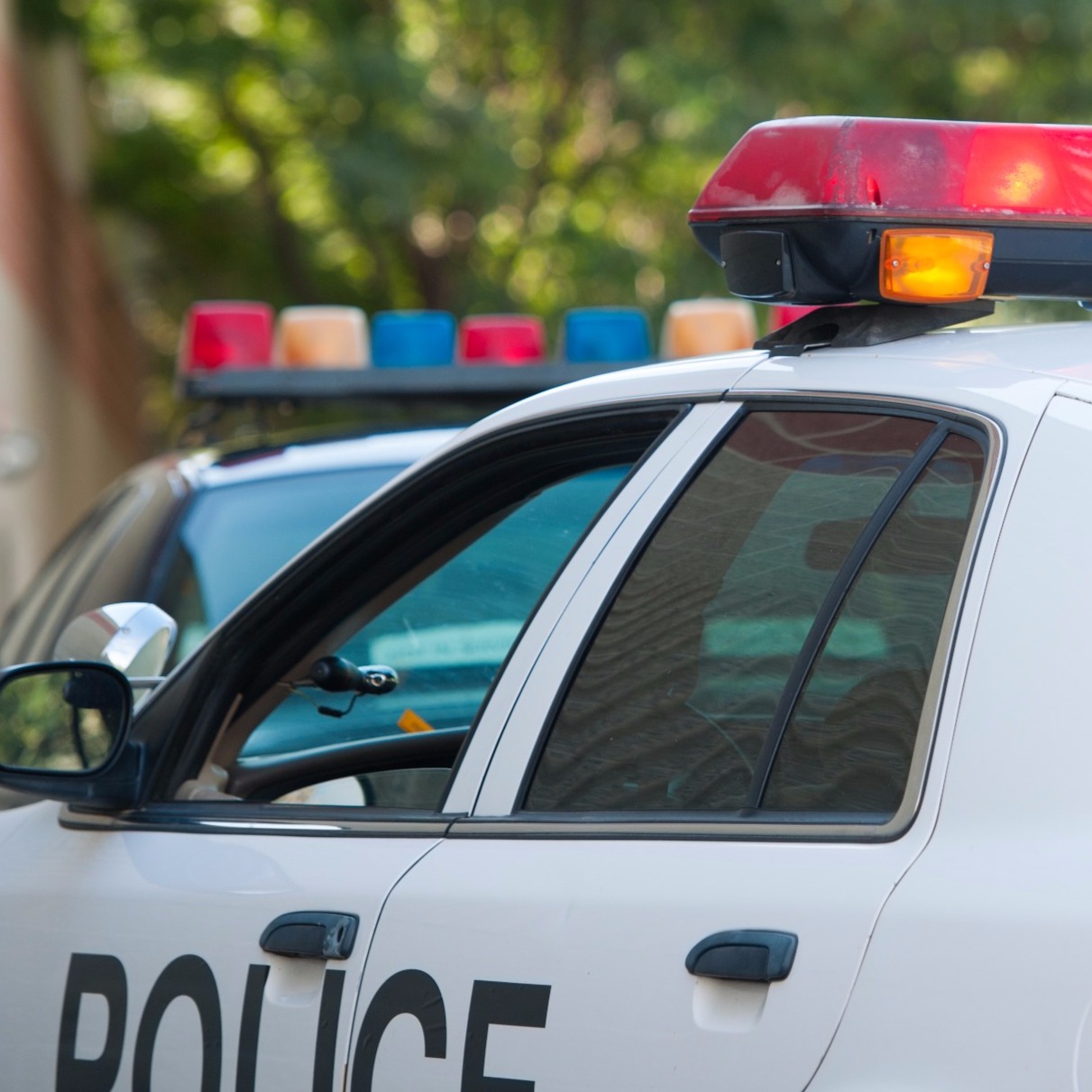 Germantown Man Dies When Pickup Hits Tree
A 27-year-old Germantown man died when the pickup truck he was driving left Great Seneca Highway and struck a tree, a Montgomery County police statement said.
Matthew Dirienzo Klopfer, 27, was pronounced dead at the scene of the wreck, which took place about 4:16 a.m. Saturday at Darnestown Road, police said.
The collision remains under investigation.  Anyone with information regarding this collision is asked to contact the Collision Reconstruction Unit at 240-773-6620.