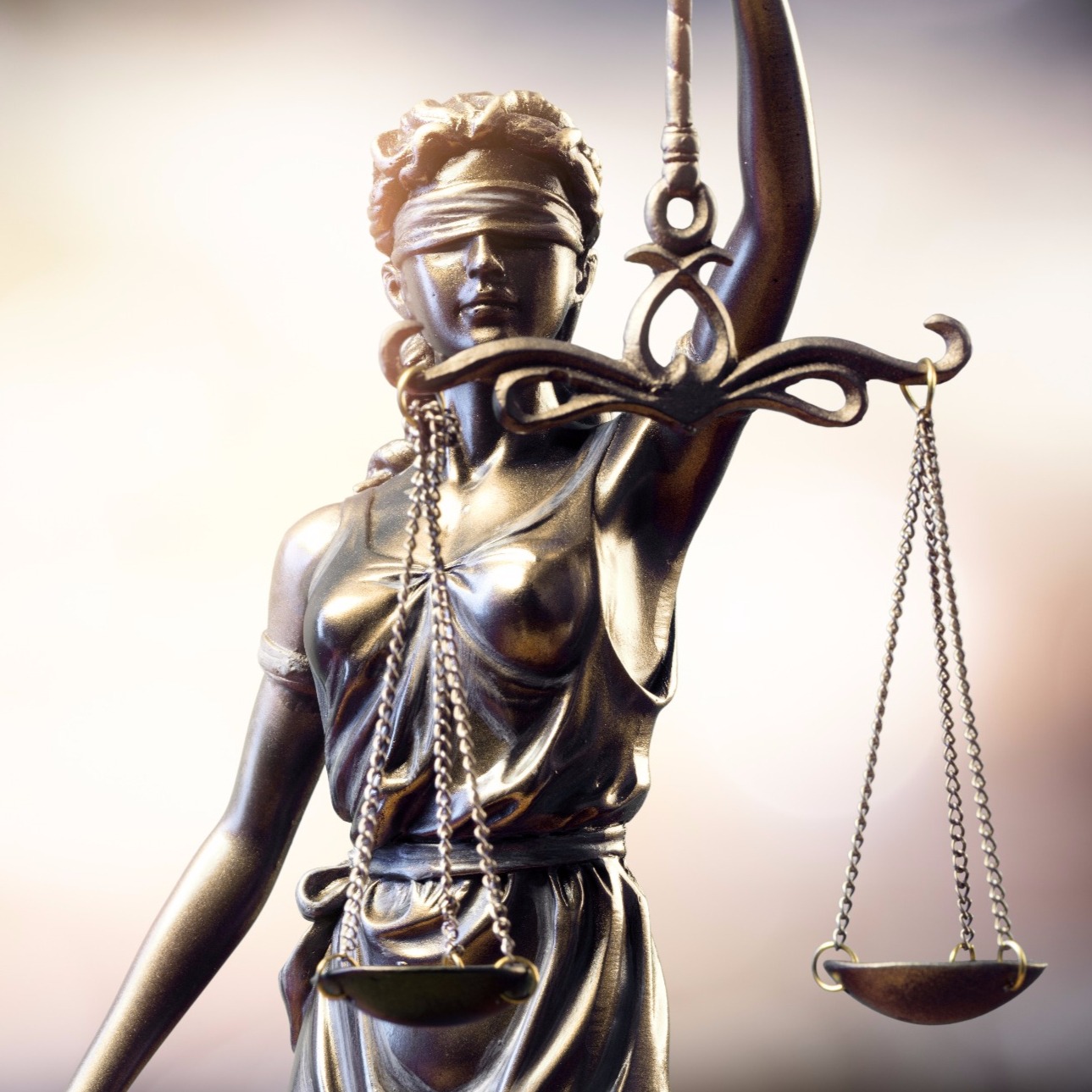 Germantown Man Gets 10 Years for Cocaine, Firearms Charges
A 32-year-old Germantown man was sentenced to 10 years in prison for possession with intent to distribute cocaine, according to a Justice Department statement.
Andrew Dean Bailey will receive three years of supervised release after he completes is imprisonment, according to the sentence from Judge George J. Hazel.
According to his plea agreement, on March 23, 2017, law enforcement officers executed a search warrant at Bailey's Germantown home, where they found a firearm, ammunition, narcotics, narcotics paraphernalia, and cash.
Among other things, officers seized a loaded .40 caliber handgun, ammunition, about 96 grams of cocaine, 3 grams of alprazolam, and 1 gram of morphine pills, the statement said. Officers also seized $15,900 in drug-trafficking proceeds.
Before March 23, 2017, Bailey had been convicted of a crime punishable by more than one year of imprisonment (and his civil rights had not been restored), which prohibited him from legally possessing firearms or ammunition, the statement said. Consequently, he was also charged with being a felon in possession of a firearm, according to the Justice Department.
Hazel ordered the forfeiture of the $15,900, the handgun and the ammunition, the statement said.