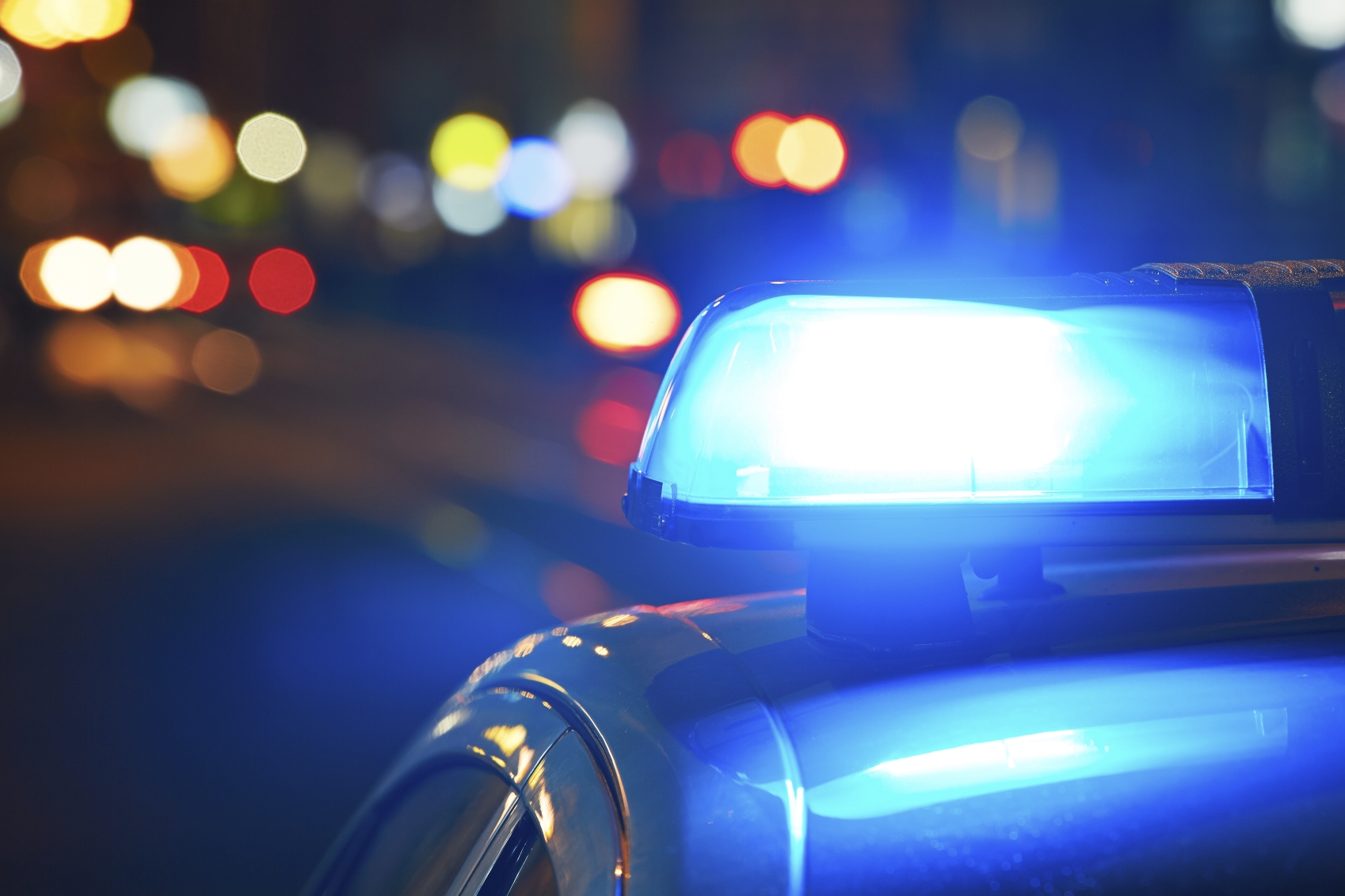 Germantown Man Killed in Howard County Crash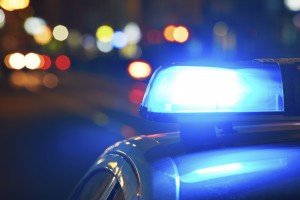 A Germantown man was killed early Sunday morning in a single-vehicle collision in Howard County, police said.
According to a Howard County Police Department news release, the collision occurred before 4 a.m. in Woodbine on Route 94 just south of Brittle Branch Way. Police said the vehicle, a 2000 Saturn SLS, was traveling southbound on Route 94 when it left the roadway for an unknown reason and stuck a tree.
The driver died from his injuries at the scene of the crash, police said.  Police have identified the driver as 19-year-old Pierce English. Police said English was the only person in the vehicle.
According to police, the preliminary investigation indicates the driver was not wearing a seatbelt at the time of the collision.
MORE COVERAGE