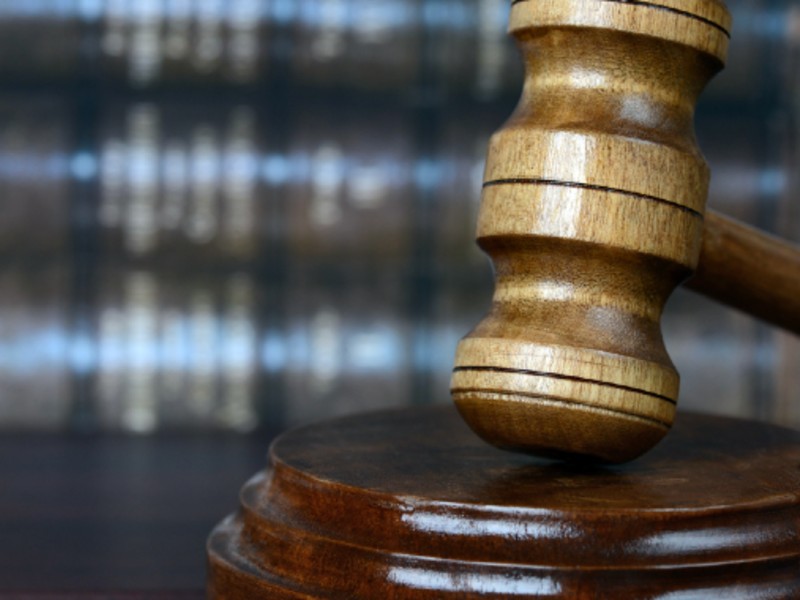 Germantown Man Now Faces Terrorism Charge in National Harbor Plot
A federal grand jury Wednesday indicted a Germantown man with federal charges of trying to provide material support to ISIS, a statement from the U.S. Attorney's Office said.
Rondell Henry, 28, had previously been accused of plotting to ram a crowded section of National Harbor with a stolen van.
He had been previously indicted with interstate transportation of a stolen vehicle.
If convicted, Henry faces a maximum sentence of 20 years in prison for attempting to provide material support to ISIS, and 10 years in prison for interstate transportation of a stolen vehicle.
The Wednesday indictment supercedes the previous indictment, which includes the terrorism charge and the stolen vehicle charge.
From March 26 through March 28, Henry knowingly tried to provide support and resources, including services and personnel—specifically, himself—to ISIS.  Further, the indictment alleges that on March 27, 2019, Henry transported a stolen U-Haul van from Virginia to Maryland.
The government has claimed Henry was inspired by ISIS.
Previously filed court documents allege that Henry stole a U-Haul van in Alexandria, Virginia, then drove it to Maryland with the intention of using it to plow through crowds of pedestrians on sidewalks within the National Harbor complex.
On March 27, 2019, the stolen U-Haul was found at National Harbor. Law enforcement reviewed video surveillance of the area that showed Henry parking and leaving the stolen van. Henry was arrested the next day by Prince George's County Police officers.