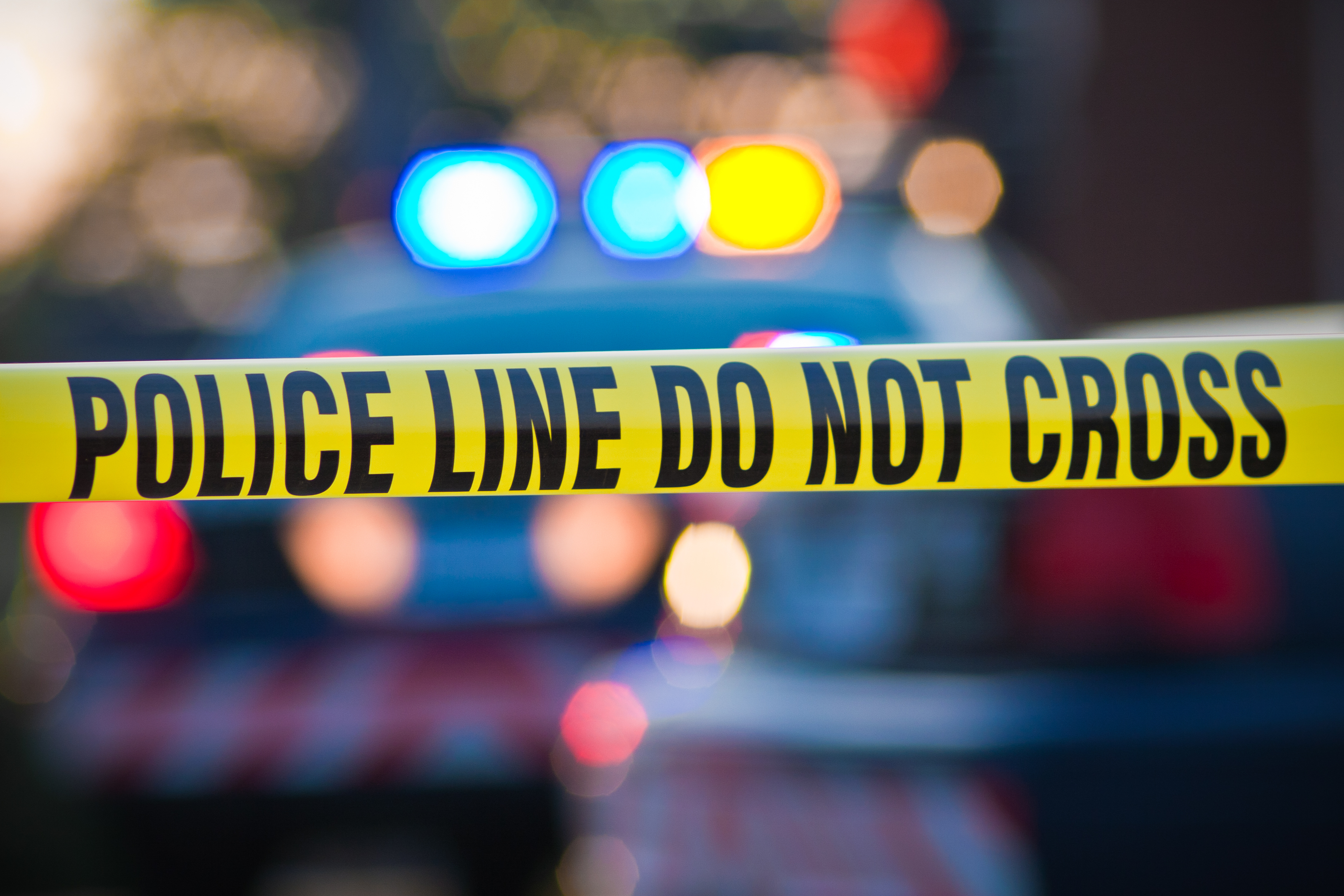 Germantown Pedestrian Dies from Injuries After Being Struck By Vehicle
Police have confirmed that a 50-year-old woman, who was struck by a car in Germantown yesterday evening, has died in the hospital.
The pedestrian, who police identified as Joyce Asare Brown of Germantown, had been crossing eastbound Middlebrook Road at Ridgecrest Drive when she was hit by a 2010 Volkswagen Jetta. Police say the driver was heading east on Middlebrook Road.
Germantown Police and Montgomery County Fire and Rescue personnel responded to the collision at 8:17 p.m. Pete Piringer, the Chief Spokesperson for Montgomery County Fire and Rescue Services, tweeted in real-time that the pedestrian faced "traumatic" injuries.
Both Brown and the driver of the Volkswagon were transported to a nearby hospital. The driver, who police identified as 20-year-old Christian Alexander Martinez of Gaithersburg, is not facing life-threatening injuries, according to police.
— Brad Freitas (@Chopper4Brad) December 20, 2018
Police confirmed that Brown is the 15th Montgomery County resident to die because of a pedestrian-involved collision in 2018.
This investigation for this incident is still ongoing. Anyone with information should contact the Collision Reconstruction Unit at 240.773.6620.