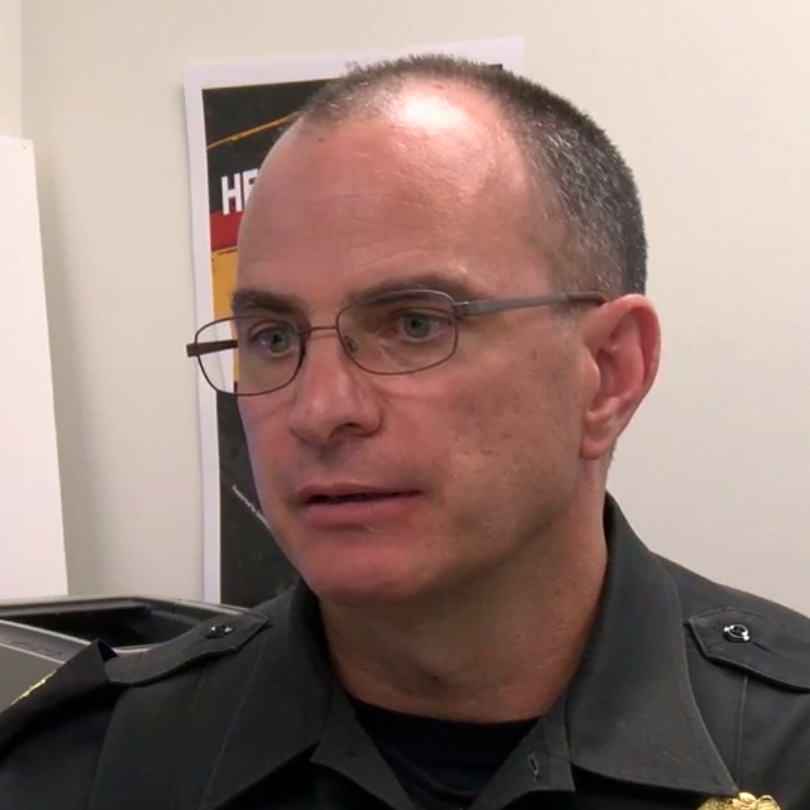 Germantown Police District Gets New Commander (VIDEO)
Capt. Mark Plazinski took over the Germantown District after 23 years working in a number of capacities across Montgomery County police.
The district isn't without crime. On the day before he started, four people were shot, one fatally, in Germantown.
And a recent Montgomery County police crime summary described how 10 males committed a strong-arm robbery against another male, taking cash and property. We asked Plazinski for advice and he said, "Always trust your instincts."
Plazinski replaces Capt. David Gillespie, who left the position to be the chief of the Melbourne Police Department in Florida.
The new district commander has spent 23 years with Montgomery County police. With his assignment in Germantown, Plazinski has served in every other police district except Bethesda. His career has included serving in child abuse sexual assaults, at the training academy and criminal investigation division.
He said bicycle patrols, particularly in Germantown's central business district, would be used as well as community policing.
The district covers 200 square miles, and includes Boyds, Clarksburg and Damasus. Such a large geographic area presents its own challenges.
The demographics of the district are changing as the region and the county grows.