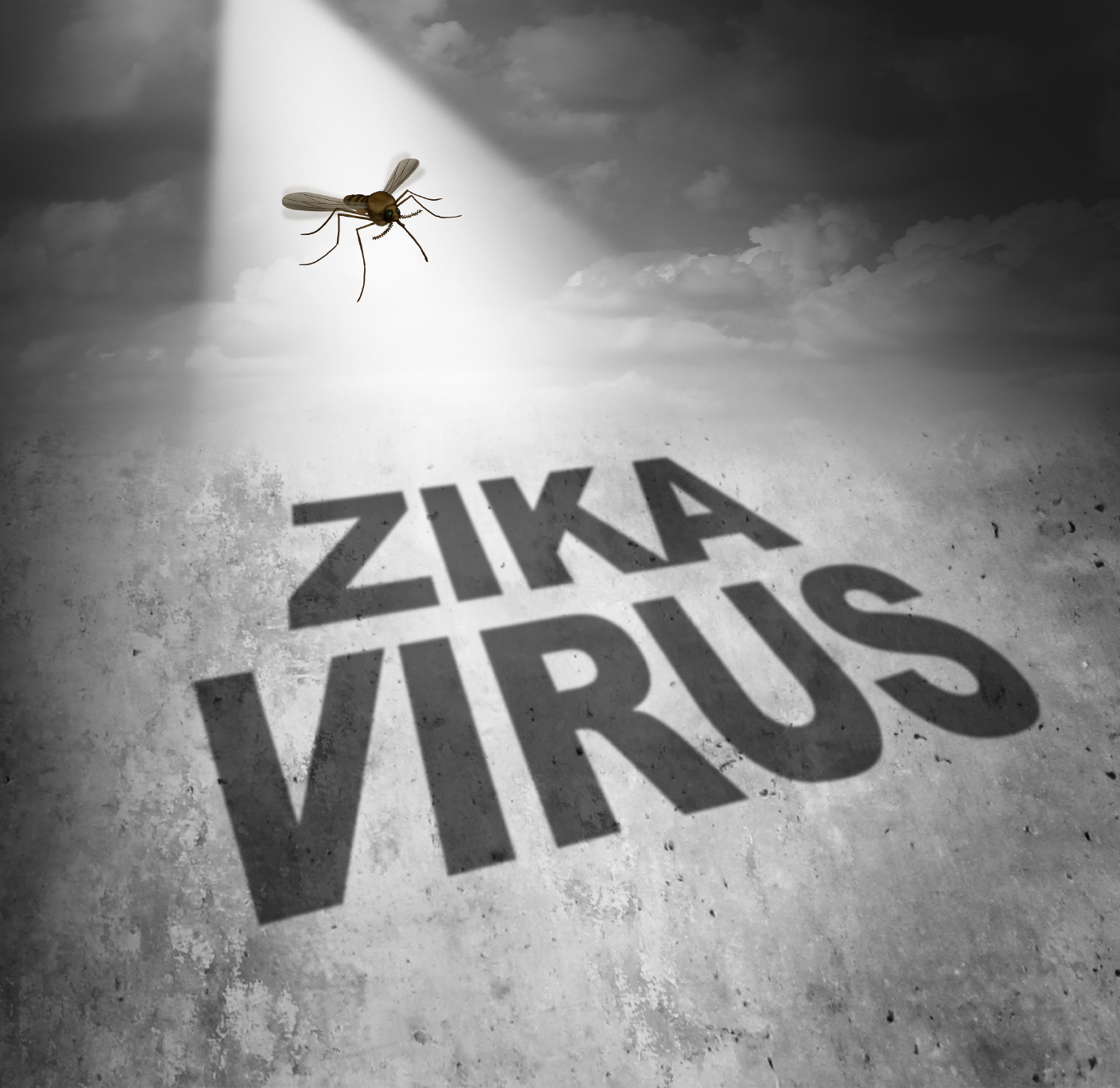 Town Hall Meeting on Zika Virus Set for June 29 in Germantown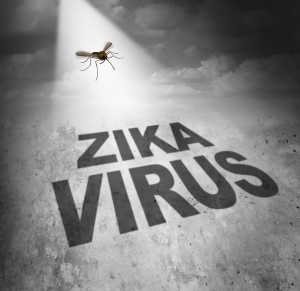 Montgomery County officials are hosting a Town Hall meeting to discuss the Zika virus on June 29, from 6:30 – 8 p.m., at the Upcounty Regional Services Center in Germantown.
Local leaders will outline the County's action plan and provide information on steps residents can take to protect themselves and their families from mosquito bites. A question and answer session will follow the briefing.
For more information, visit the county's website here.