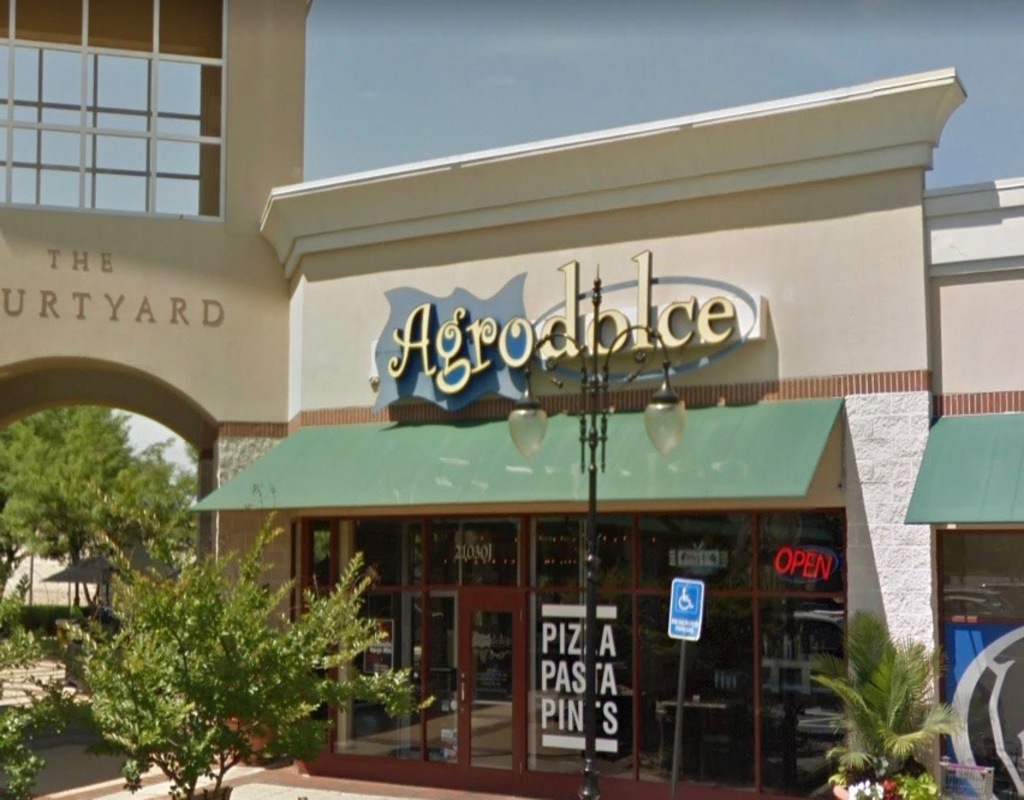 Germantown's Agrodolce Italian Restaurant Closes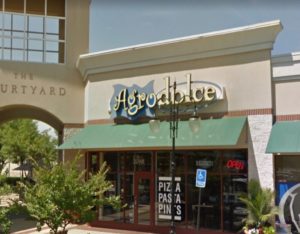 After 20 years in business, the Italian restaurant Agrodolce has shut its doors permanently.
Its owners explained the reasoning behind the business' closing in a Facebook post from Agrodolce's account on Wednesday.
Lena and Phil Burleson had hoped a new owner would take over their restaurant but they were informed Tuesday night that "the deal that this buyer had with the landlord fell through and the landlord has decided to go in a different direction with the space," according to the post.
Agrodolce — known as a casual hangout for families and friends to enjoy wood-fired pizzas, subs, wine and craft beers — opened in Germantown's Milestone Center in April 1999.
"We have had the pleasure of serving you every day of the last 20 years and we are so very sad that it is over," the Burlesons wrote. "Not the way [we] planned to tell this story, but here we are."