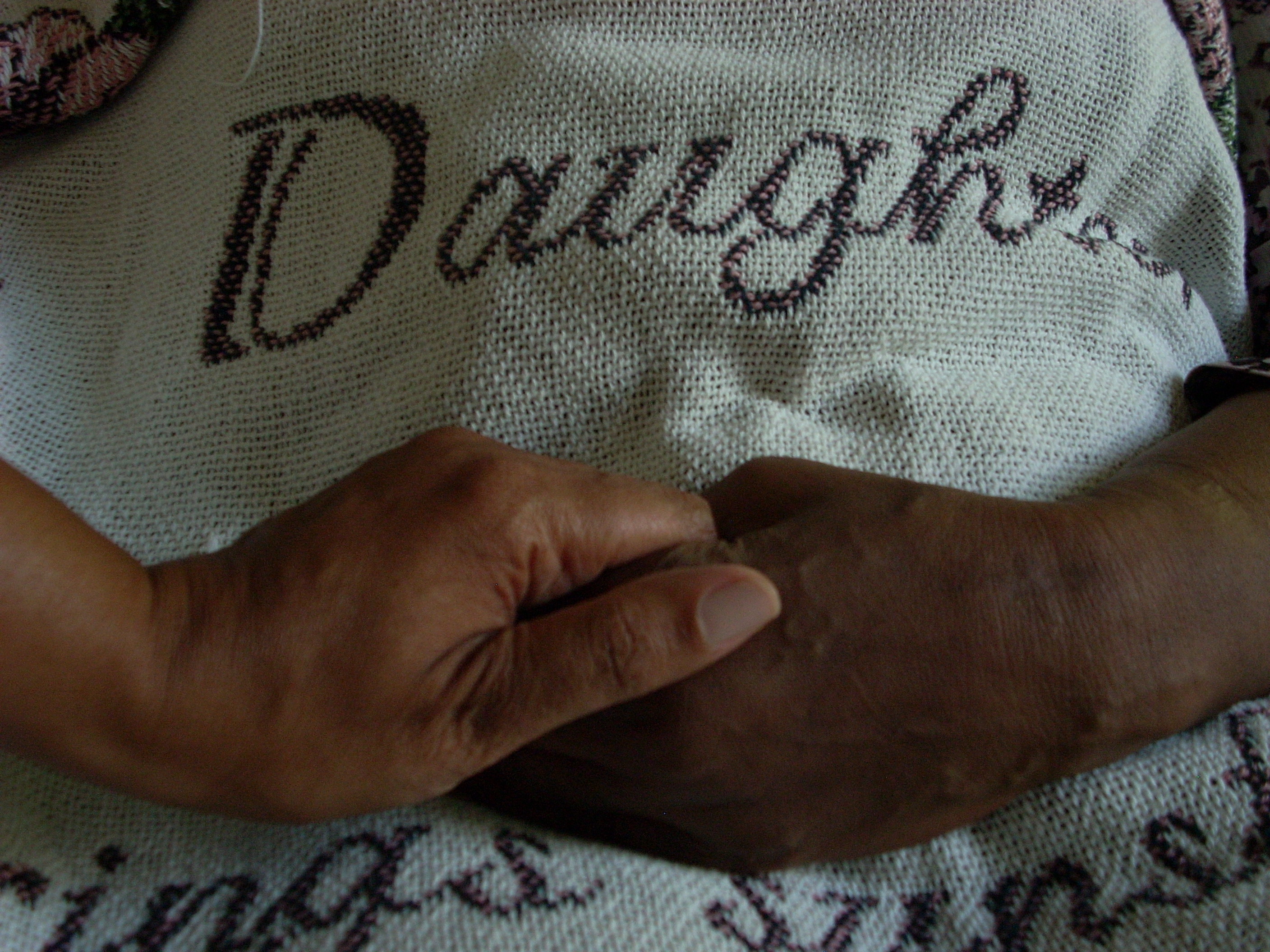 Get a Healthcare Advocate
If you're caring for someone who has Medicare you should know that the Medicare Payment Advisory Committee noted that almost 1 in 5 hospitalized Medicare patients will be READMITTED to the hospital within 30 days of discharge at a cost of about $15 billion.  Dorland Health noted that avoidable hospital readmissions are typically caused by insufficient post-hospitalization care, failure to adhere to recommended medication or therapy regimens and lack of physical support for the discharged patient.
Another cost not quantified is the heavy emotional and health toll on the patients and their families.  If those family caregivers happen to be business owners, working adults, or students, the stress of it all is extra heavy.  For the working family caregiver, having to care for a spouse, sibling, or senior usually occurs when work demands are high, and personal obligations consume their nonworking time.  Taking care of the hospitalized loved one requires  time that would've been used to do something else,  and emotional support.  Trying to meet the needs of the care recipient, navigate the healthcare system, and maintain some sense of normalcy is next to impossible.  The caregiver's life and priorities change quickly and dramatically.  The changes could last for a few days, a few months, or they could last for decades.
This is why you want to know a good healthcare advocate or a healthcare advocacy firm like Infinity Business and Concierge Services, LLC when your loved ones are hospitalized and when they are discharged. Your healthcare advocate will work with you-the family caregiver, your care recipient, your medical team, and your family to assure that you have the support you need.  Infinity goes the extra mile, and makes arrangements for you and/or your loved one's day-to-day support – i.e. finding the right senior community, creditor negotiations, bill pay, etc.