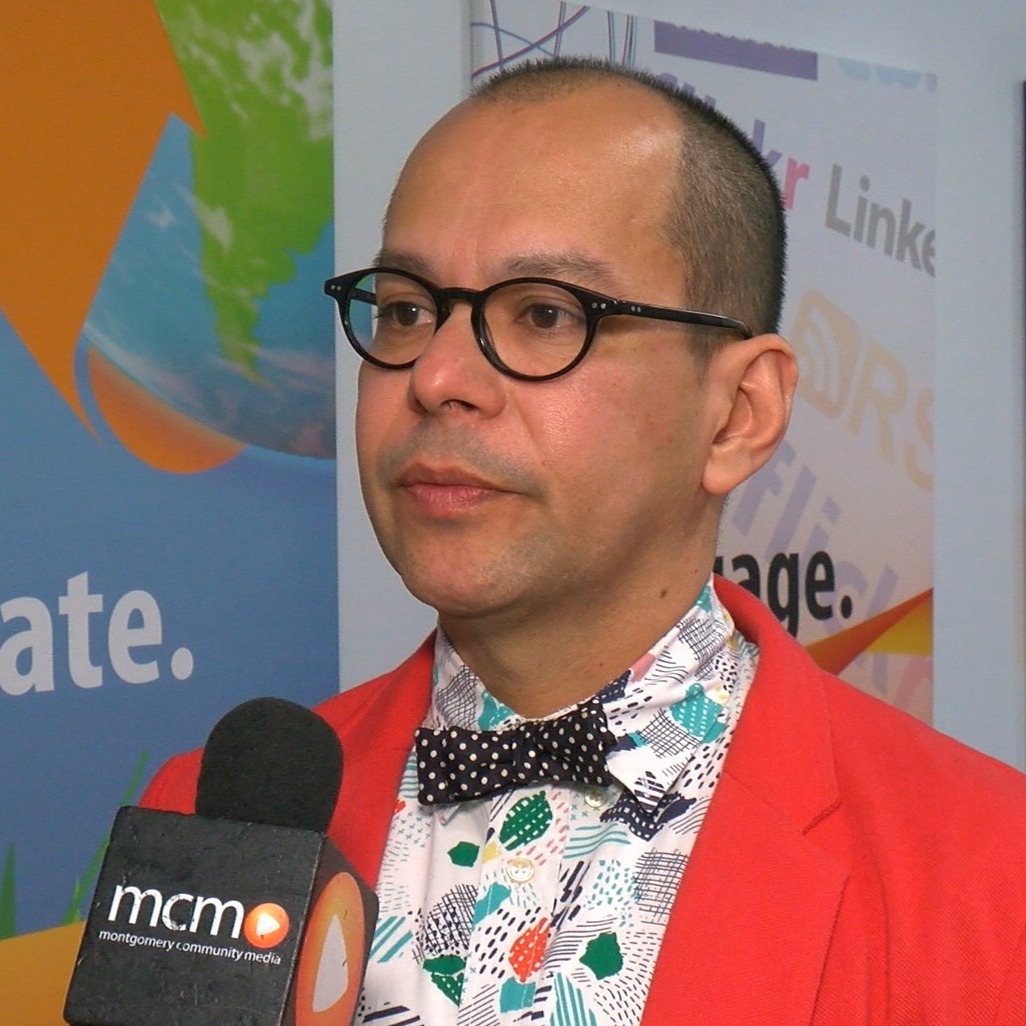 Get a Flu Shot
Get a flu shot. It's not too late.
That's the advice from Jose Luis Diaz, the communications and marketing director for CCI Health & Wellness Services in Rockville.
"What's amazing is that the county did have a very strong approach at the very beginning. We started vaccinating people very early in the season," Diaz said.
The Maryland Health Department reported that "influenza-like illness" is rated as "high" in Maryland. Curiously, it was "low" only the week before.
Diaz said that instead of visiting a doctor, anyone with symptoms should call their medical providers and describe their situation. The flu is highly contagious, and visiting a doctor's office could infect others, he said.
The flu has forced local hospitals to limit visitors.
"Because we don't know the status of folks," he said. "If you're presenting symptoms, we don't have an easy way to recognize that it's the flu or a regular cold."