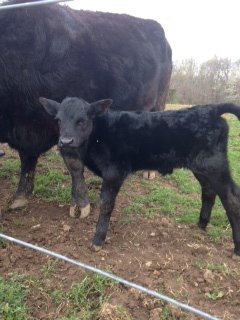 Getting Ready for the Fair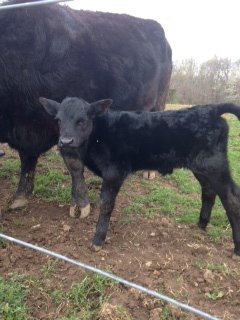 Wow! Only one more week to go before the fair is upon us! Crazy how fast the time has gone, just as every 4-H member is at this point I feel like I'm running around like a chicken with my head cut off.
This is our crunch time for the livestockers, rising every day, making sure your animal moves at your command (an act that nearly requires magic), and of course getting the animals at their desired weight.
Luckily for Doug and I he doesn't need to be a certain weight this year, just preferably agreeable. Tomorrow, we will be for the first time putting a halter on little Douggie, keep your fingers crossed for me…and him. I will be taking pictures!
Oh, and I forgot to mention be on the look out for my brothers calf, he'll be in Old McDonald's farm with his mother the whole week of fair! It will be a very busy fair for us this year, and I cannot wait!! hope you cant either!
#heresthebeef