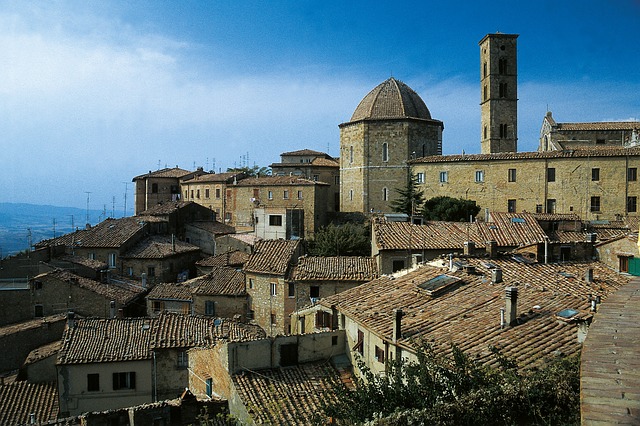 GGCC Announces Chamber Trip to Tuscany
The Gaithersburg-Germantown Chamber of Commerce (GGCC) invites members of the chamber and the community to experience true Tuscan Culture departing on October 27, 2015.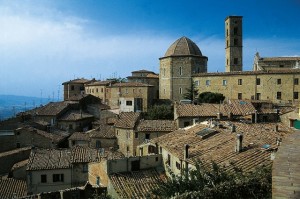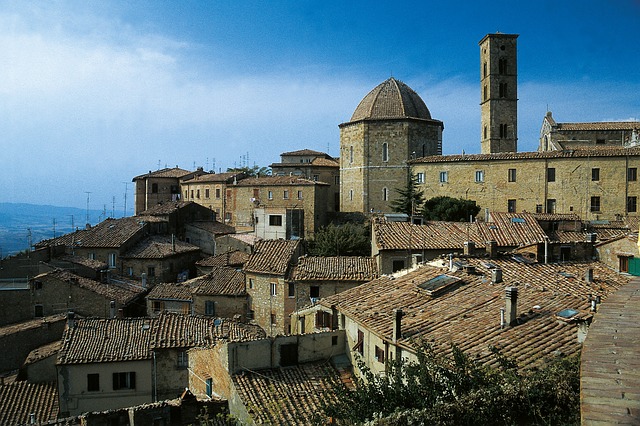 The GGCC will be offering a fully escorted tour of the region of Tuscany. Tuscany is the place where movies are filmed and fantasies run wild. Perhaps it's the cities of Florence, Pisa, or Siena that invoke feelings of culture, art, or arouse the senses as do the smells and taste of the Chianti region. The fact is that Tuscany is home to some of the most famous tourist attractions in all of Italy. It is here that budding artists come to learn from the masters, and the world of fashion takes it cues. Tuscany is where romantics rekindle the flame and celebrate their love.
"This is truly an amazing opportunity to discover all that Tuscany has to offer. Tuscany is what many people around the world envision as a true representation of Italy. We will take it all in as the Gaithersburg-Germantown Chamber of Commerce brings the dream of traveling to Tuscany to life," said Marilyn Balcombe, President & CEO.
Highlights Include:
Florence
Pisa & Lucca
Siena
Cinque Terre (optional)
San Gimignano
Chianti Region
Montecatini
Inclusions:
Round Trip Airfare
Airline Fuel Surcharges, Taxes and Fees
7 Nights First Class Hotel
10 Meals (7B, 3D)
Sightseeing Per Itinerary
Admissions Per Itinerary
Professional Tour Manager
Baggage Handling
Hotel Transfers
Cost per person is $2,899. Pay your deposit by April 1, 2015 and deduct $100 off per person. Space is limited. Sign up early to secure your seat. Makes for the perfect holiday gift!
For more information please contact the Chamber at 301.840.1400.        
The GGCC is active in providing business-to-business networking opportunities throughout the year: a collective voice in local, regional, and state legislative affairs, professional development opportunities and other services that enhance the business environment.