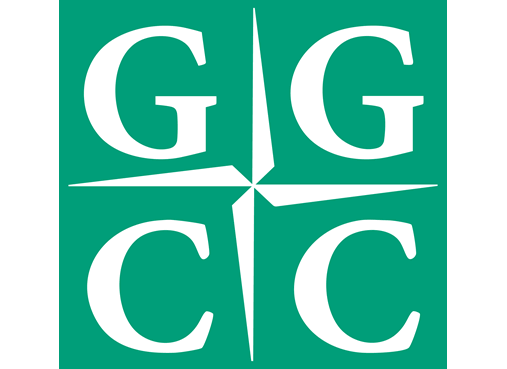 GGCC Celebration Dinner & Awards Ceremony on December 5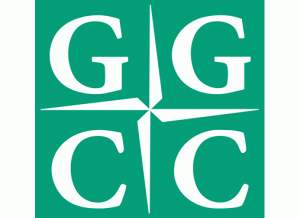 The Gaithersburg-Germantown Chamber of Commerce (GGCC) will hold their Annual Celebration Dinner and Awards Ceremony on Thursday, December 5 at 6:00 p.m. at the Hilton Washington DC North/Gaithersburg, 620 Perry Parkway, Gaithersburg.
The evening events include: the installation of the 2014 Board of Directors, a silent auction, dinner, music, the presentation of the Annual "You Made a Difference Award", announcement of the "7th Annual Small Business of the Year" and our first ever "Young Professional of the Year" awards, Hall of Fame induction and the awarding of four scholarships funded by GGCC Businesses to Montgomery College students.
"This is a great time to reflect on the progress we've made in 2013 and look forward to the great work we will do in 2014. It's a time for our Board and members to come together and celebrate our successes," said GGCC Executive Director Marilyn Balcombe.
The Annual "You Made a Difference Award" is given by the current Board Chair – Ron Dimaranan of M&T Bank to a to be named Board Member for their above & beyond contributions over the past year.
The 7th Annual "Small Business of the Year Award" will recognize a small business that is a vital part of our economy and community. The award will be presented by last year's winner Authxperts, LLC.
The 1st Annual "Young Professional of the Year" Award will recognize and celebrate the accomplishments of a highly motivated, emerging leader of the Chamber's Young Professional's group.
The City of Gaithersburg is the Title Sponsor of the event and City Mayor Sidney Katz will address the audience. Mayor Katz will also conduct the 2014 GGCC Board of Directors installation.
Other sponsors thus far include:
Gold Sponsors
Clarksburg Premium Outlets at Cabin Branch

Holy Cross Hospital

Lerch, Early & Brewer, Chartered

Shady Grove Adventist Hospital
Bronze Sponsors
Small Business of the Year Award Table
Mid-Atlantic Federal Credit Union
Table & Scholarship Sponsor
Table Sponsorship
Montgomery County Department of Economic Development
M&T Bank
OBA Bank
Scheer Partners, Inc.
Scholarship Sponsor
Wine Sponsor
Gaithersburg High School will Present the Colors and lead the attendees in the Pledge of Allegiance.
Interested parties can visit our events calendar for further details, sponsorship opportunities and/or to purchase tickets at www.ggchamber.org.
Sponsorship Opportunities include:
Gold Sponsor: $1,500
Silver Sponsor: $500
Bronze Sponsor: $150
Tickets are $75 for Chamber Members and $80 for Non-Members.