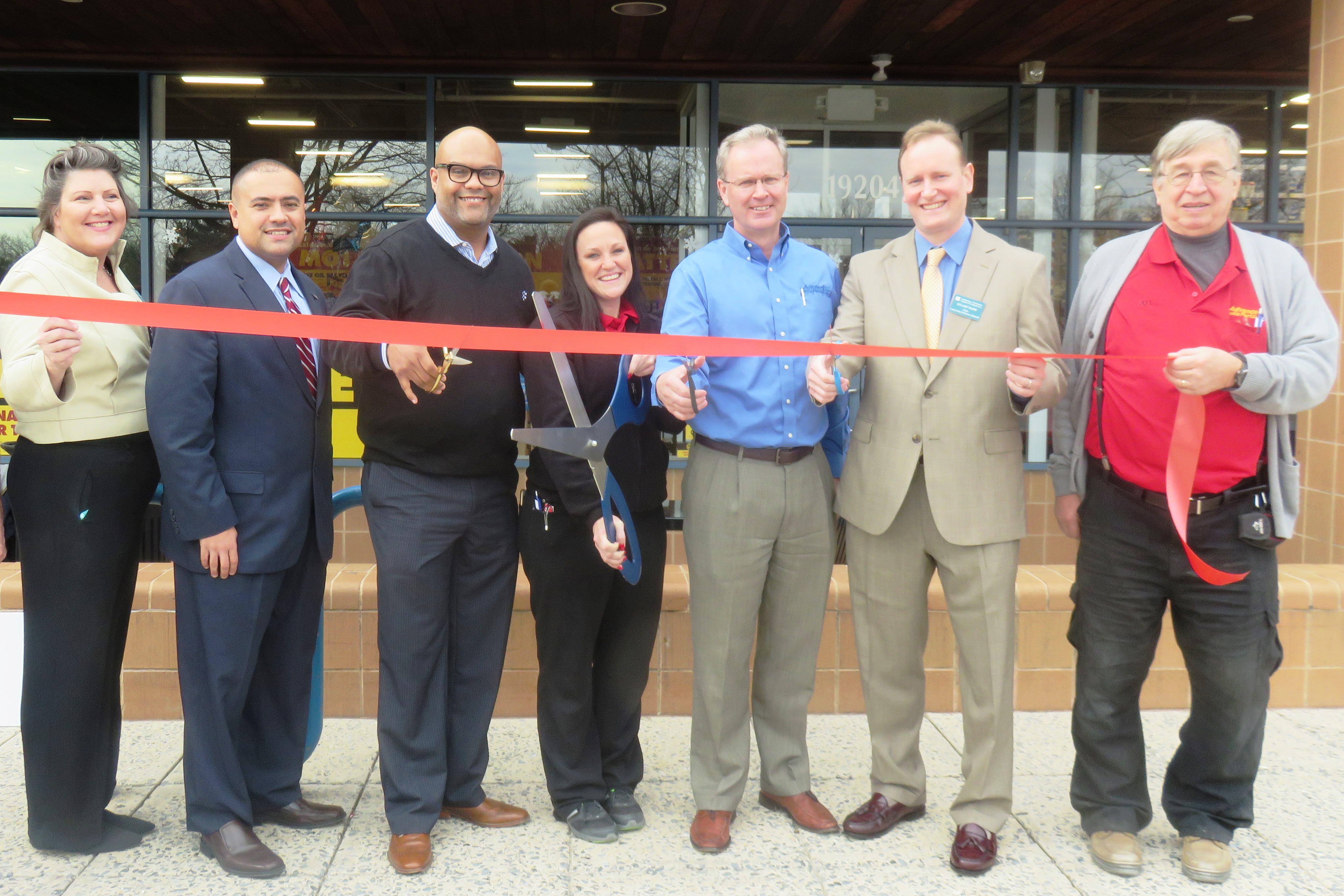 GGCC Conducts Ribbon Cutting for Advance Auto Parts (PHOTO)
The Gaithersburg-Germantown Chamber of Commerce (GGCC) conducted a "Ribbon Cutting" Ceremony for Advance Auto Parts on Friday, December 11, 2015. Advance Auto Parts is located at 19204 Montgomery Village Avenue in Gaithersburg.
Advance Auto Parts sells auto parts and supplies to both retail and commercial customers.. Learn more about them at: www.advanceautoparts.com.
During the ceremony, Advance Auto Parts made a $1,000 donation to United Way. United Way improves the lives of individuals and families by uniting the people and organizations that have the will, expertise and resources to create measurable results and a lasting impact. They focus on the building blocks of a good life — a quality education, financial stability for individuals and families, and good health.
The GGCC is active in providing business-to-business networking opportunities throughout the year: a collective voice in local, regional, and state legislative affairs, professional development opportunities and other services that enhance the business environment.
The GGCC is located at 910 Clopper Road, Suite 205N, Gaithersburg, MD. To learn more about the GGCC visit us at www.ggchamber.org.