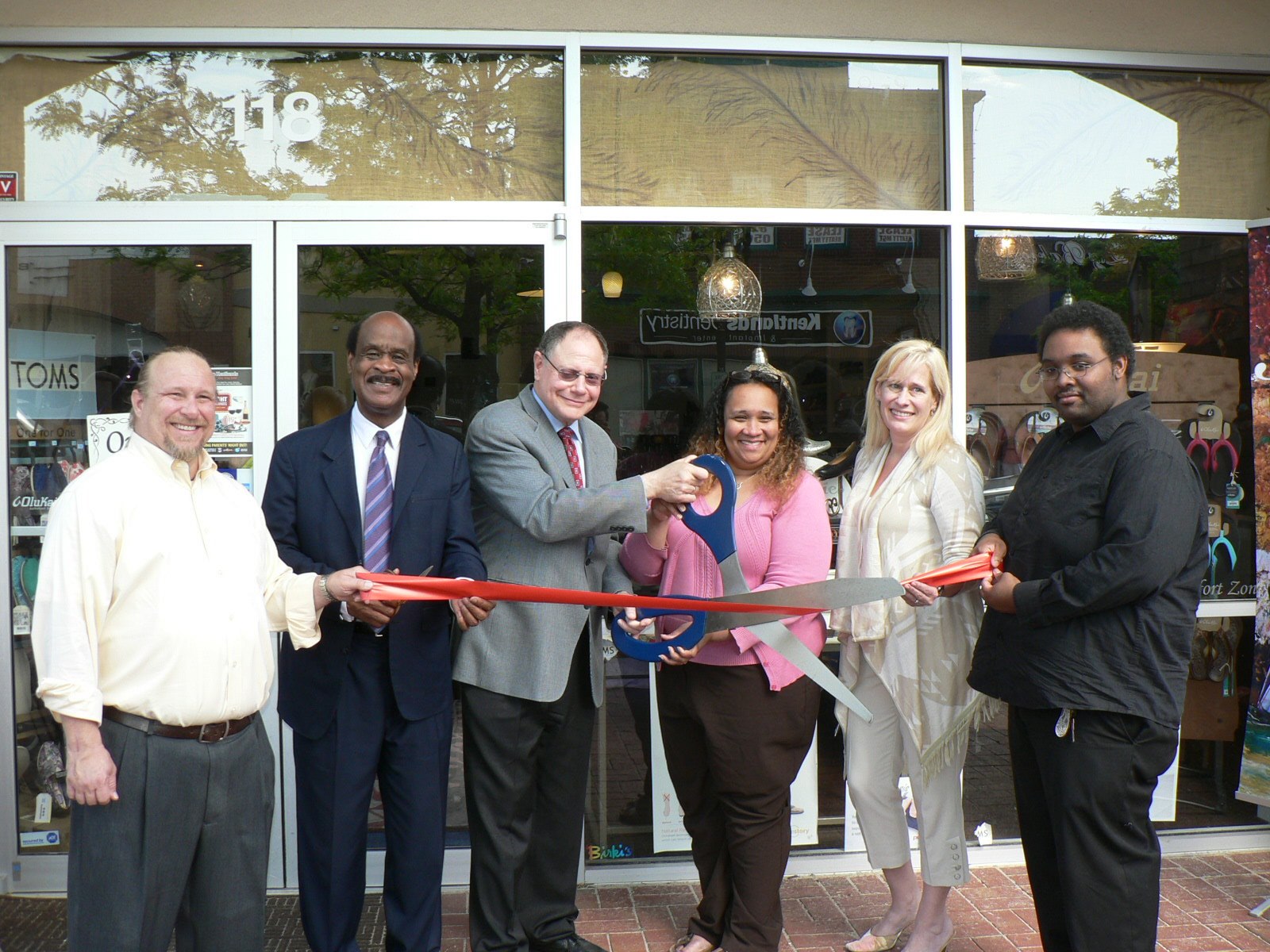 GGCC Conducts Ribbon Cutting for Jo's Comfort Zone
The Gaithersburg-Germantown Chamber of Commerce (GGCC) conducted a "Ribbon Cutting" Ceremony for Jo's Comfort Zone. Jo's Comfort Zone is located in Kentlands at 118 Market Street in Gaithersburg. The ceremony was conducted on Monday, May 12.
Jo's Comfort Zone is a retail store of doctor recommended footwear and orthotics. Owner JoAnn Epps has a history in sales of brand-name footwear and expertise in orthotics for shoes. Epp's hospitality comes through in her friendliness and her professionalism is revealed in her expertise on footwear. Learn more about them, visit the Jo's Comfort Zone website.
The GGCC is active in providing business-to-business networking opportunities throughout the year: a collective voice in local, regional, and state legislative affairs, professional development opportunities and other services that enhance the business environment.