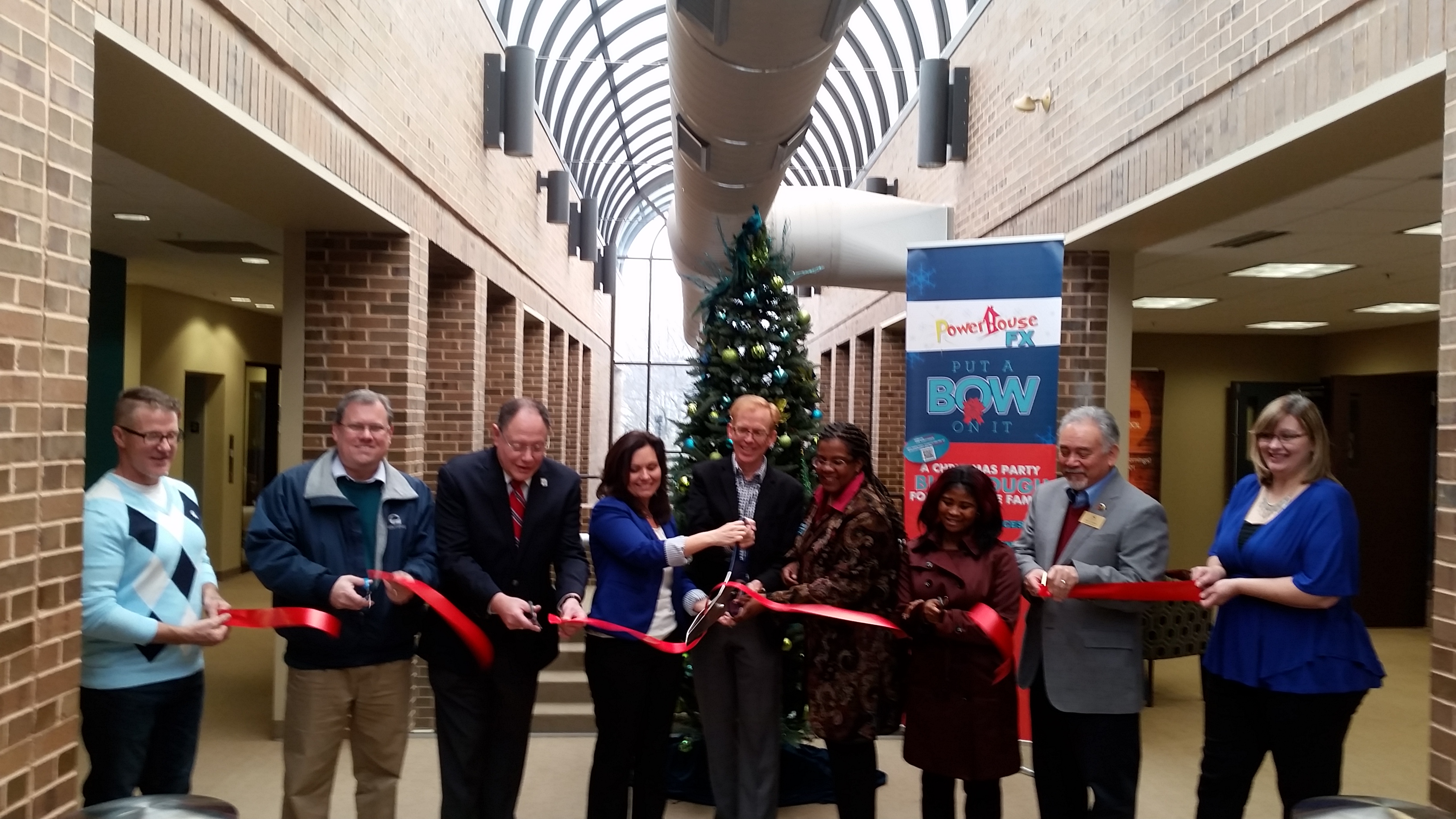 GGCC Conducts Ribbon Cutting for Seneca Creek Community Church
The Gaithersburg-Germantown Chamber of Commerce (GGCC) supported Seneca Creek Community Church and celebrated the grand opening of their children's and students' ministry space by conducting a "Ribbon Cutting" Ceremony for them on Friday, December 16. They are located at 13 Firstfield Road, Suite 100, in Gaithersburg.
Seneca Creek Community Church is a relevant, community oriented church committed to positively changing people's lives. The Church is a place for anyone who wants to explore and grow in Christian faith. You don't have to dress a certain way, act a certain way, or believe a certain way to be welcome at Seneca Creek. Learn more about Seneca Creek Community Church at: www.senecacreek.org.
The GGCC is active in providing business-to-business networking opportunities throughout the year: a collective voice in local, regional, and state legislative affairs, professional development opportunities and other services that enhance the business environment.
 The GGCC is located at 910 Clopper Road, Suite 205N, Gaithersburg, MD. To learn more about the GGCC visit us at www.ggchamber.org.