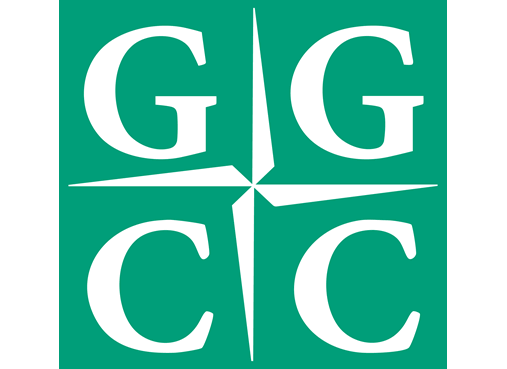 GGCC "Grow Your Business" Seminar & Expo
The Gaithersburg-Germantown Chamber (GGCC) in partnership with Mid-Atlantic Federal Credit Union's Small Business University will host its 7th Annual "Grow Your Business" Seminar & Expo on Wednesday, March 5 from 7:30 – 11:30 a.m. at the Highlands at Germantown, 20260 Goldenrod Lane, Germantown.
As a business owner, you have plenty of pressures every week to do a hundred different things.  But the greatest one is to figure out how to grow your business faster and make it more profitable. That is why you should attend the "Grow Your Business" Seminar & Expo.
Whether you are a small, medium or large size business; you can take advantage of the resources that will be presented at this seminar.
This year's seminar "Sales Success & Digital Marketing" will feature Art Dwight, Chief Learning Officer of One Decision, LLC. Art will speak on "Sales Success Strategies"
It also features Monica Spilman, Senior Digital Marketer of 270net Technologies who will present: "Digital Marketing for a Digital Age".
Join us for an exciting seminar that merges the best ideas for electronic marketing such as social media, email and content with timeless sales practices that are guaranteed to increase customers and grow revenues.
About Art Dwight: Art Dwight is the chief learning officer for One Decision, LLC, a company that specializes in custom learning programs to elevate individual performance and job satisfaction while delivering a high return on investment for organizations.
A former associate publisher, general manager and corporate advertising director for The Gazette, Art has more than 25 years' experience in editorial, marketing, sales, training, distribution and publishing.
Dwight has developed and facilitated training programs for companies such as Wells Fargo, Marriott, Arnold & Porter and beBetter Networks. He developed the Authentic Selling and Authentic Leadership training programs and is the author of the inspirational books, Look at This, The Boomerang Principle and One Decision Can Change Everything.
About Monica Spilman: Monica Spilman is the 270net social media, search engine optimization, internet marketer extraordinaire. She stays on top of all things related to the ever-changing internet marketing field, including search engine optimization (SEO), email marketing, blogging, social media marketing, online reputation management, and pay-per-click campaigns, and helps our VIM clients do the same. Monica is also a frequent contributor to Frederick Magazine's Tech Talk column, writing about all things internet technology.
Spilman graduated Suma Cum Laude from Liberty University with a Bachelor of Science in Speech. She relocated from California and has been a part of the 270net team since 2011.
Why Folks Should Attend the Seminar:
Learn new information from our presenters.
Gather best business tips you can implement for your business in 2014.
Evaluate the latest tools and technology to help grow your business.
Expand your network.
Build potential partnerships and relationships that will help you personally or professionally.
Challenged to consider new ideas and views.
How to rediscover the true value, passion and excitement for your product or service
A sales formula that is mathematically guaranteed to grow your business
How to turn every prospect into a sale or a future referral
General Overview of the 6 Pillars of Digital Marketing
How to decide what digital marketing strategies will work for your business
And more…..
Sponsorships are available.
Price for admission is $40 for Chamber & SBU members (until 2/15, $50 after). Non-members pay $60.
For more information or to attend this valuable seminar please visit the GGCC website at www.ggchamber.org.