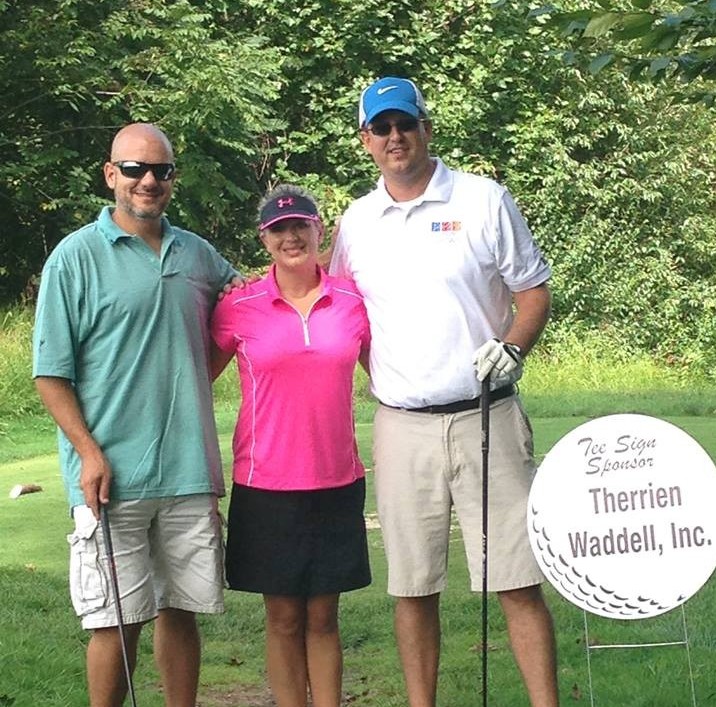 GGCC Holds 24th Annual Business Golf Classic
The Gaithersburg-Germantown Chamber of Commerce (GGCC) held its 24th Annual Business Golf Classic at Worthington Manor Golf Club on Friday, Sept. 12.
The chamber's tournament affords golfers the opportunity to grow their business & play golf at the same time. This tournament is intended to offer enjoyable golf and the opportunity to network.
"At the Chamber, relationship building is what it's all about. Our golf tournament is a great time to do just that – meet new people, reconnect with others. Having a beautiful day and a gorgeous setting only makes doing business that much better," said Marilyn Balcombe, GGCC Executive Director.
The GGCC is grateful to its sponsors, golfers, volunteers and Worthington Manor Golf Club. The GGCC golf tournament sponsors included:
GGCC Golf Tournament Sponsor
Genesis Security Systems, LLC
Hughes Network Systems, LLC
Montgomery College
Therrien Waddell, Inc.
Golfer Gift Sponsor
DeLeon & Stang CPA's & Advisors
Mid-Atlantic Federal Credit Union
Lunch Sponsor
Driving Range
Beverage Station
Hole-In-One
Long Drive Men
BC Steakhouse – Silver Birch Bar
Long Drive Women
Lerch, Early & Brewer, Chartered
Closest to the Pin Men
Closest to the Pin Women
Putting Contest
Award Reception Sponsor
Riparius Construction, Inc.
Scheer Partners, Inc.
Tee Sign
Asbury Methodist Village
DrinkMore Water
ECS Mid-Atlantic
EWC Consultants
Fairfield Inn & Suites by Marriott
Family Services, Inc.
GeneDx
Linowes & Blocher, LLP
The Lube Center, Auto Repair & Auto Spa
Peak Investment Advisors, Inc.
Revere Bank
Shannon & Luchs Insurance Agency, Inc.
Sign*A*Rama/Sterico Signs
Stein, Sperling, Bennett, DeJong, Driscoll & Greenfeig
Therrien Waddell, Inc.
WalMart
Allen DeLeon of DeLeon & Stang, CPAs and Advisors was the Chair and Master of Ceremonies for the event.
The GGCC is active in providing business-to-business networking opportunities throughout the year: a collective voice in local, regional, and state legislative affairs, professional development opportunities and other services that enhance the business environment.