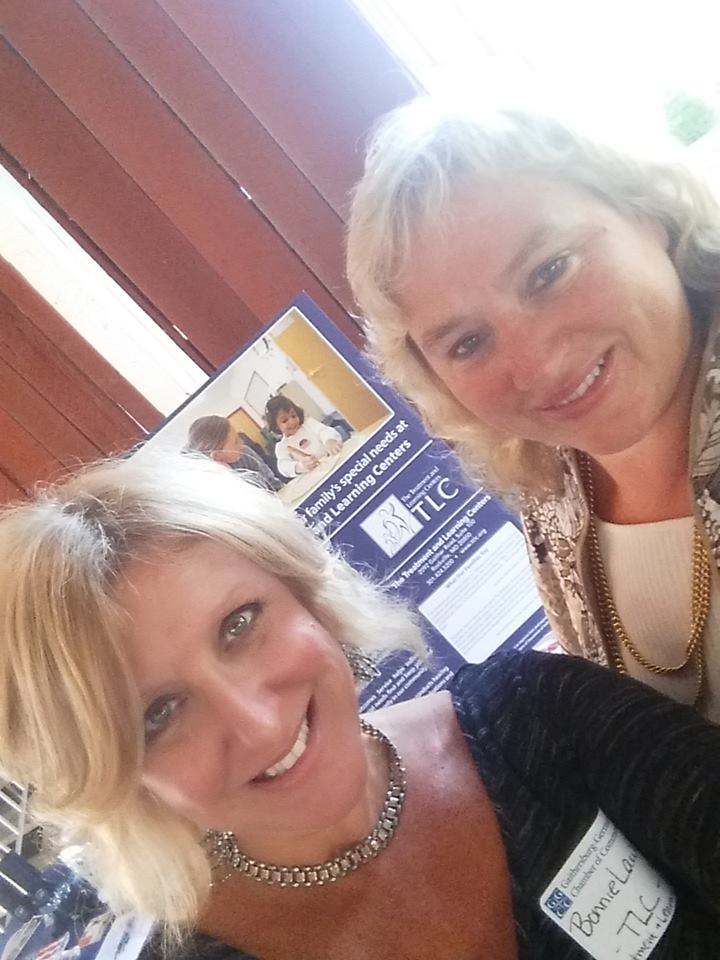 GGCC Hosts Non-Profit Showcase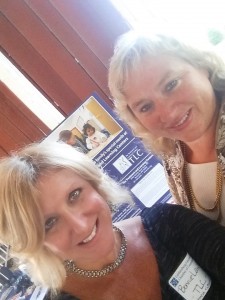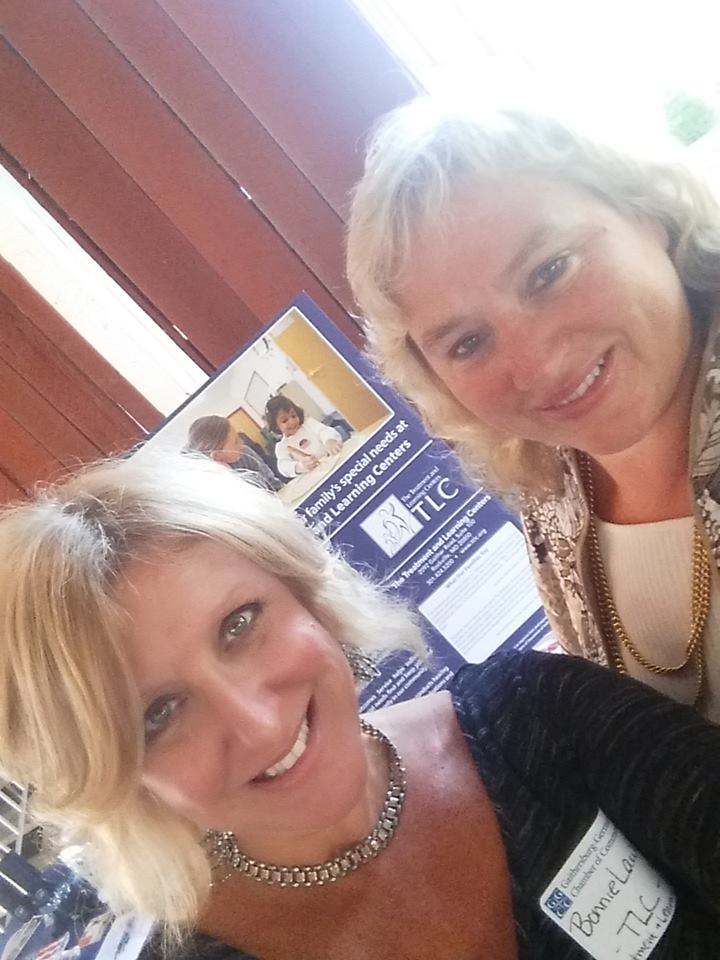 Nonprofits serve a very important role in our community. Annually, the Gaithersburg-Germantown Chamber of Commerce (GGCC) shows its commitment to volunteerism by giving its non-profit members the opportunity to "showcase" their organizations and communicate their role in our business community at its Membership Picnic.
"Our non-profits do really important work for the community. It is our great pleasure to give them an opportunity to showcase their organizations," said Marilyn Balcombe, GGCC President/CEO.
The event, held at and sponsored by Smokey Glen Farm Barbequers, Inc. in Gaithersburg, had 11 non-profit organizations in attendance, they included:
BlackRock Center for the Arts
BrightFocus Foundation
Corporate Volunteer Council of Montgomery County
Equipment Connections for Children, Inc.
Family Services, Inc.
Future Link, Inc.
Metropolitan Ballet Theatre and Academy
Montgomery County – Solid Waste Services
Montgomery Village Foundation, Inc.
Operation Second Chance / Ride Allegheny
TLC – The Treatment & Learning Centers
It was a fantastic evening and showed attendees that whether you work for a non-profit or support one, these groups do matter, and do retain an important part in all of our lives.
The GGCC has a non-profit cluster, which is a network of non-profits, foundations and business partners dedicated to supporting GGCC's non-profit members by becoming a resource to each other, a voice for the community and by raising the awareness of the important role and work of our non-profit community. This program provides our non-profit members a monthly opportunity to gather and share best practices, discuss common concerns and find ways to partner so that each group increases the value of their unique offering while creating a stronger and more effective local community. The Non-Profit Cluster meets monthly at a different non-profit location. Please check the events calendar at www.ggchamber.org for details.
The GGCC is active in providing business-to-business networking opportunities throughout the year: a collective voice in local, regional, and state legislative affairs, professional development opportunities and other services that enhance the business environment.
The GGCC is located at 910 Clopper Road, Suite 205N, Gaithersburg, MD. To learn more about the GGCC visit us at www.ggchamber.org. Find us on Facebook at: http://www.facebook.com/pages/Gaithersburg-Germantown-Chamber-of-Commerce/64339954570. And on Twitter at @GGCCNEWS.
#