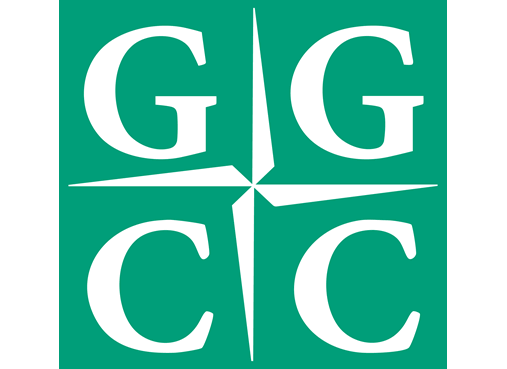 GGCC to Hold "Affordable Care Act" Seminar
The Gaithersburg-Germantown Chamber of Commerce (GGCC) will host a seminar on the Affordable Care Act for its members and the community on Tuesday, Feb. 11 at 8 a.m. at the Highlands at Germantown, 20260 Goldenrod Lane in Germantown.
It's 2014 and the Affordable Care Act is HERE! Join us at our "Affordable Care Act" Seminar and get in the "know".
The Patient Protection and Affordable Care Act (ACA) that President Barack Obama signed into law on March 23, 2010 is now in effect. Most U.S. citizens and legal residents are required to have health insurance.
This seminar will update you on requirements and the status of the ACA for businesses and is guaranteed to be informative. Come and discover what employers need to know. This seminar is tailored for small groups, large groups and you! Open to the entire community.
Our speakers are Lisa Jolles, President of Jolles Insurance, Brad Mainster of Becca Jenkins Insurance & Financial Services and a representative from the Maryland Health Exchange.
Sponsorships are available.
Tickets are $30 for GGCC Members & $40 for Non-Members. This is a plated breakfast.
Seating is limited – Register today, click here now! Or http://goo.gl/QFXeDm