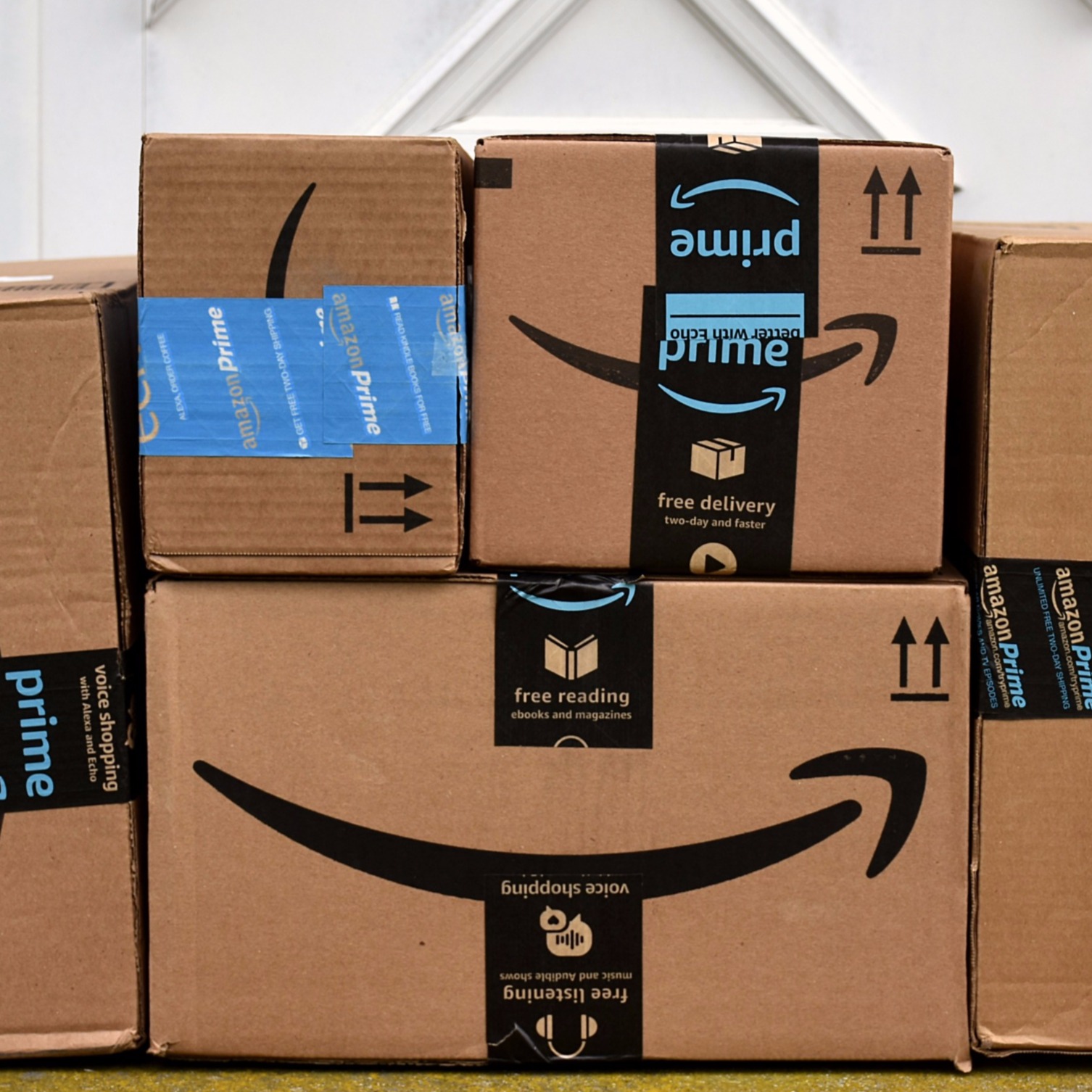 Ginsburg: White Flint Would Be 'Perfect' Choice for HQ2
Although Montgomery County officials have chosen not to reveal the site they're suggesting for Amazon's new "HQ2," one of the likelier locations is the old White Flint Mall property.
Last week, the Seattle-based company revealed the 20 communities that have made its first cut for its new headquarters building. The winner of the Amazon sweepstakes gets 50,000 high-paying jobs. On Monday, Gov. Larry Hogan unveiled a $5 billion package of enticements to bring the company to Montgomery County.
Amy Ginsburg, executive director of Friends of White Flint, describes why the neighborhood is perfect for the Seattle-based company, in this video:
White Flint, about 2.5 miles from the Capital Beltway and about 3 miles from I-270, could burden already taxed roadways for Amazon employees trying to get to work. In this video, Ginsburg offers the transportation alternatives:
Previous Posts:
Hogan Unveils Legislation to Help Lure Amazon to Montgomery County