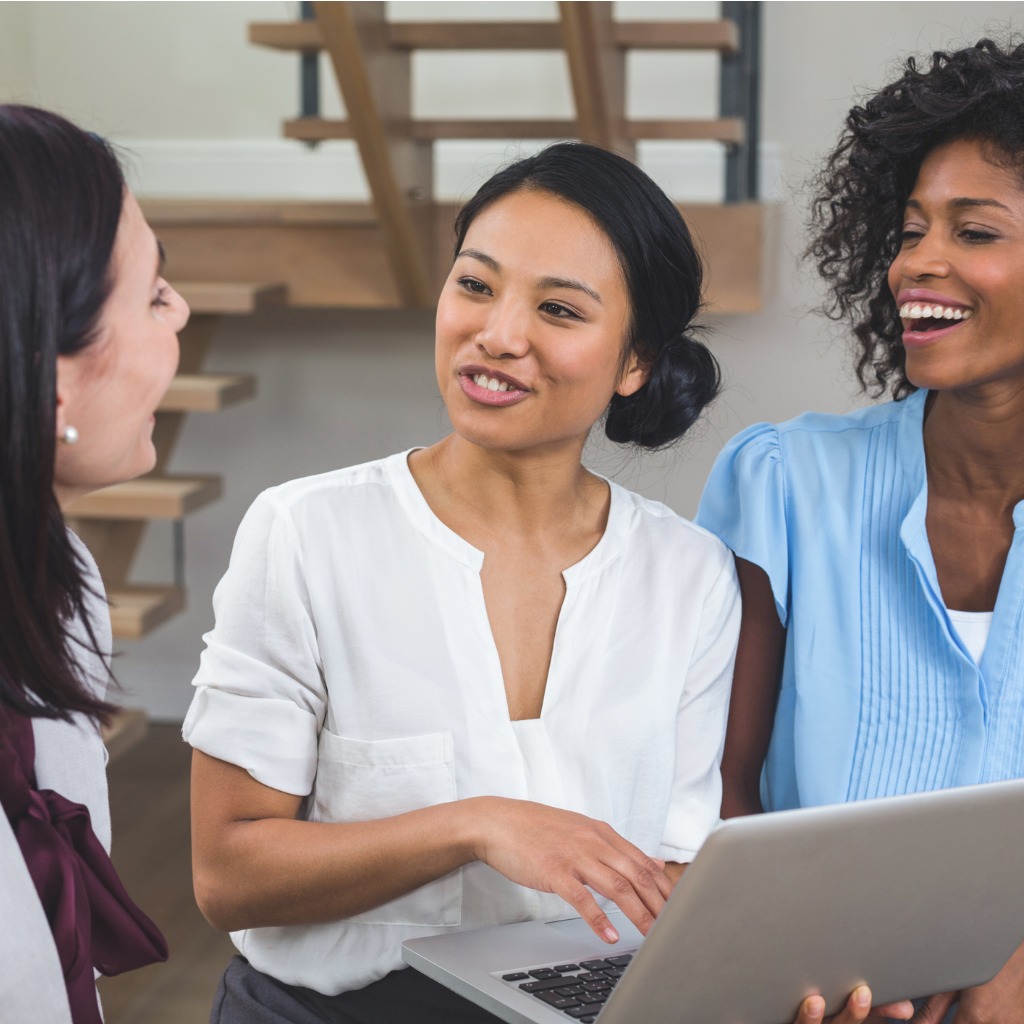 Update: Commission for Women Extends Deadline for Girl Power Contest
UPDATE: The deadline for submissions to the 2018 Girl Power Contest has been extended to April 15th.
Submit your short story, poem, or drawing to the 2018 Girl Power Contest https://t.co/uL7xs5Krk8. The theme is "The First Female U.S. President." NEW DEADLINE – April 15. #WomensHistoryMonth #WHM #girlpower pic.twitter.com/z7vD1LlRL5

— FriendsoftheLibrary (@FOLMC) March 30, 2018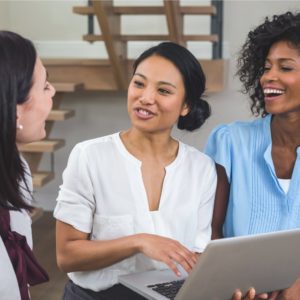 To celebrate Women's History Month, the Montgomery County Commission for Women has launched the 2018 Girl Power Contest titled, "Who will be the first female President of the United States?"
Children and adults of all ages can submit a short story, poem, drawing or anything else that reflects the contest theme, according to a news release.
The contest is not just exclusive to girls and women. Boys and men can reflect on who they believe will be the first female President.
The Commission for Women will select winners from four categories: elementary school students, middle school students, high school student and adults.
Winners will be featured on the Commission for Women's website, participate in a photo opportunity with Commissioners, and receive a swag bag.
Entries can be submitted by mail to 21 Maryland Avenue, Suite 330, Rockville, MD 20850 or online, here.
Written entries have a 500 word maximum. All entrants must sign a release form – minors that submit entries must include written consent from a parent or guardian permitting the minor to participate.
Submissions will be accepted until Mar. 31. Winners will be announced by April 14.
Who will be the first female president of the United States? Tell us about her! Could it be you?Enter the Montgomery County Commission for Women's 2018 Girl Power Contest. Submit a short story, a poem, a drawing, or whatever else you can imagine. Details: https://t.co/ZDT2Yu8rHZ pic.twitter.com/EFat4T1e4r

— Montgomery County MD (@MontgomeryCoMD) February 26, 2018