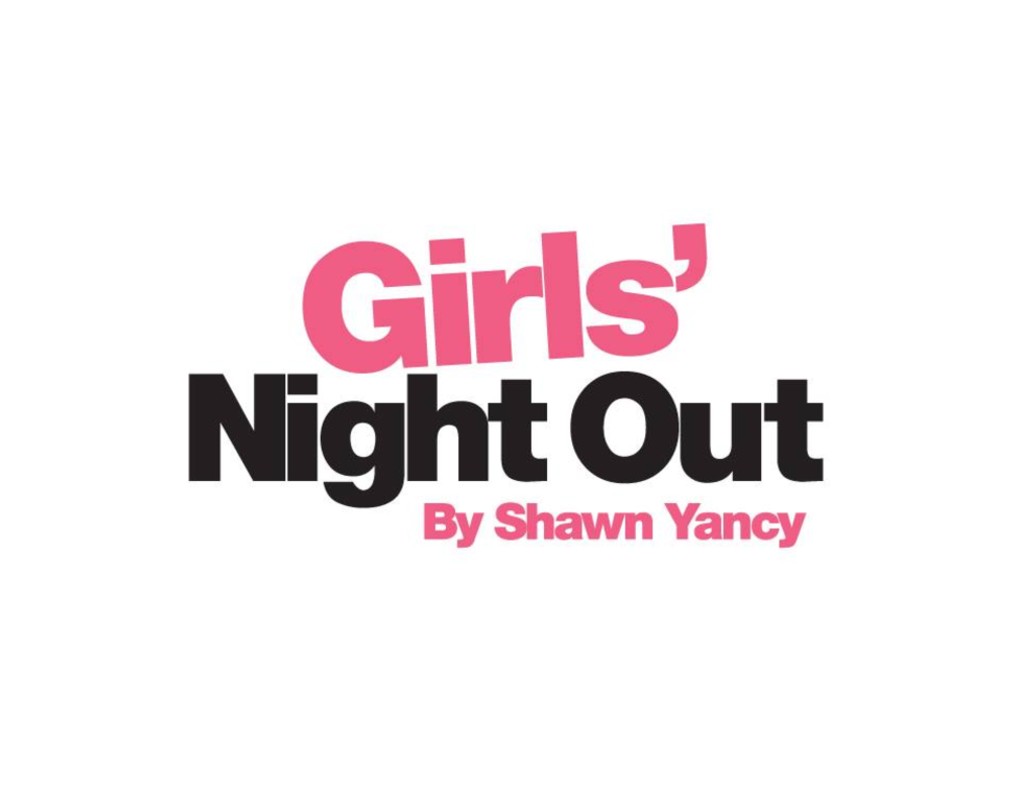 Girls' Night Out Charity Battles Food Insecurity with Free Food Distribution Saturday
Girls' Night Out by Shawn Yancy is holding a free food distribution in Silver Spring on Saturday at 4 p.m.
The giveaway, which is taking place at Oakland Terrace Elementary School at 2720 Plyers Mill Road, is aimed at combating food insecurity brought on by the current economic crisis. Two hundred nutrition-packed meals—prepared by RSVP Catering—will be given out drive-thru style by staff and volunteers of the foundation.
Started by Yancy, a news anchor at FOX5, in 2010, GNO helps women and children in need throughout the D.C. area. The charity was officially recognized as a 501(c)(3) organization in 2019.
Saturday's distribution is the latest in a number set up by the foundation. The next will be taking place in Prince George's County on July 10.