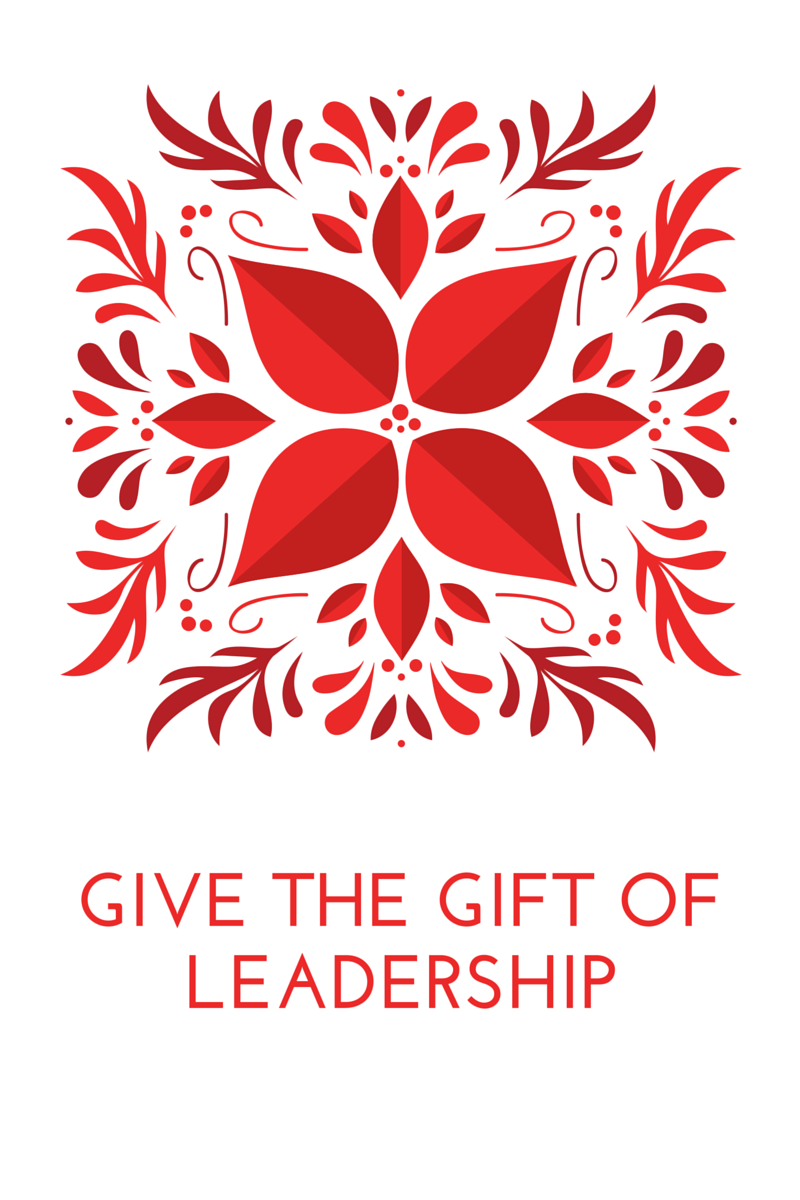 Give the Gift of Leadership to Change the Face of American Politics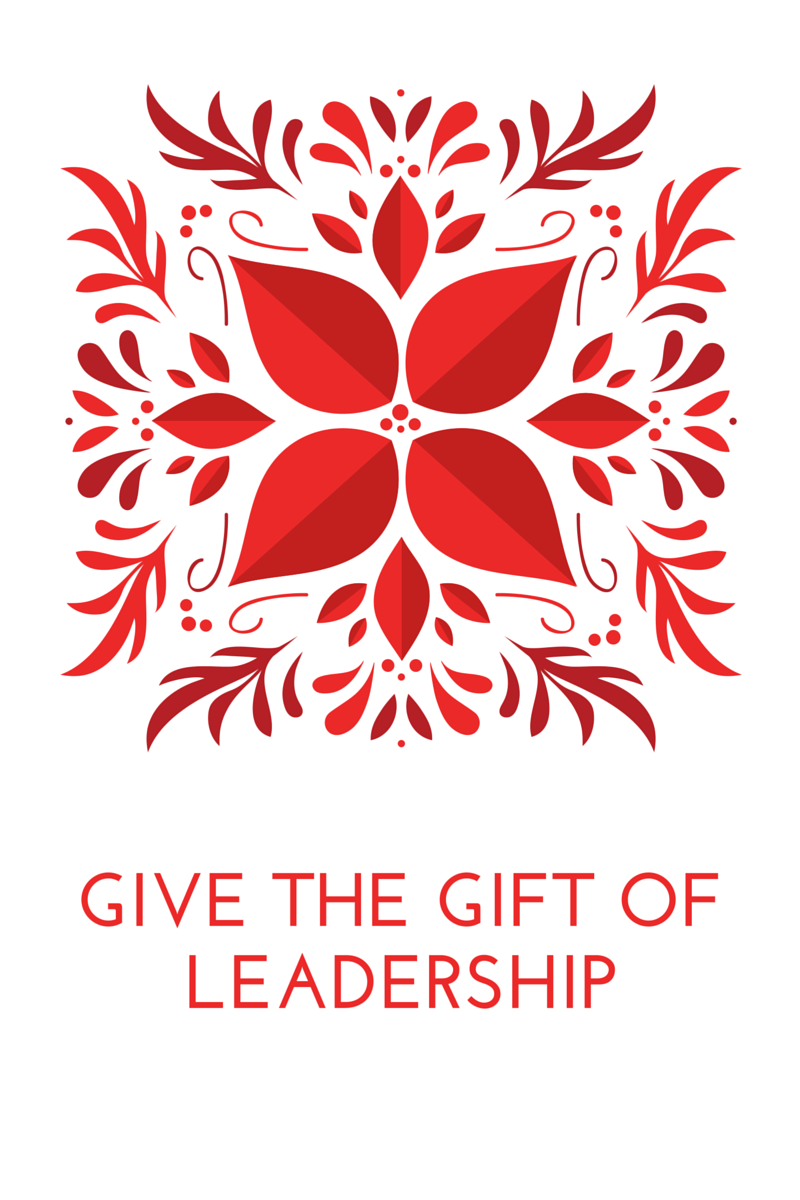 Even though #TuesdayGiving ended earlier this month, the season for giving still continues. For this December, Politics Within Politics (PWP) spotlights the Center for American Women and Politics (CAWP). CAWP's mission is to promote greater knowledge and understanding about women's participation in politics and government. To achieve its mission, CAWP provides resources to address gender disparities in American politics. While there are several organizations that also focus on grooming women leaders and political operatives, CAWP is our top choice among organizations worth making a donation to. Here are three reasons why you should consider contributing to CAWP. The Center provides:
Education programs that equip women of color with essential political campaign tools. CAWP's Diversity Initiative under the Ready to Run program is comprised of three separate programs: Eleccion Latina, Run Sister Run: Women of the African Diaspora Changing the Political Landscape, and Rising Stars: Educating Asian American Women for Politics. PWP applauds CAWP's commitment to tailoring political campaign training sessions to diverse women and looks forward to seeing the Diversity Initiative expand.
Research that demonstrate the need for diverse women in American politics. CAWP offers an extensive body of research and data to advocate for women's participation in politics, which includes bringing attention to the racial disparities among women elected officials across the nation. Political operatives may find CAWP's research helpful in determining whether their candidate is the first woman of color to run in their area, understand women's voting patterns, determining how the political landscape may impact women, and more.
A non-partisan approach to increase women's leadership in politics. The bottom line is when women lead, other women win as well, regardless of political party affiliation. The goal of increasing women's visibility within the political setting requires no partisanship. When diverse female leaders hold elected offices, they voice a wide range of critical issues that affect women, families, and children within the communities that they represent.
Give the gift of leadership by making a donation, and help build the next generation of political leaders, scholars, and operatives across the nation. For a comprehensive list of other organizations promoting women into politics and government service, click here.
What organization is going above and beyond to support diverse women in politics in your area? Let us know on Twitter: @abuoyedpath #politicswithin