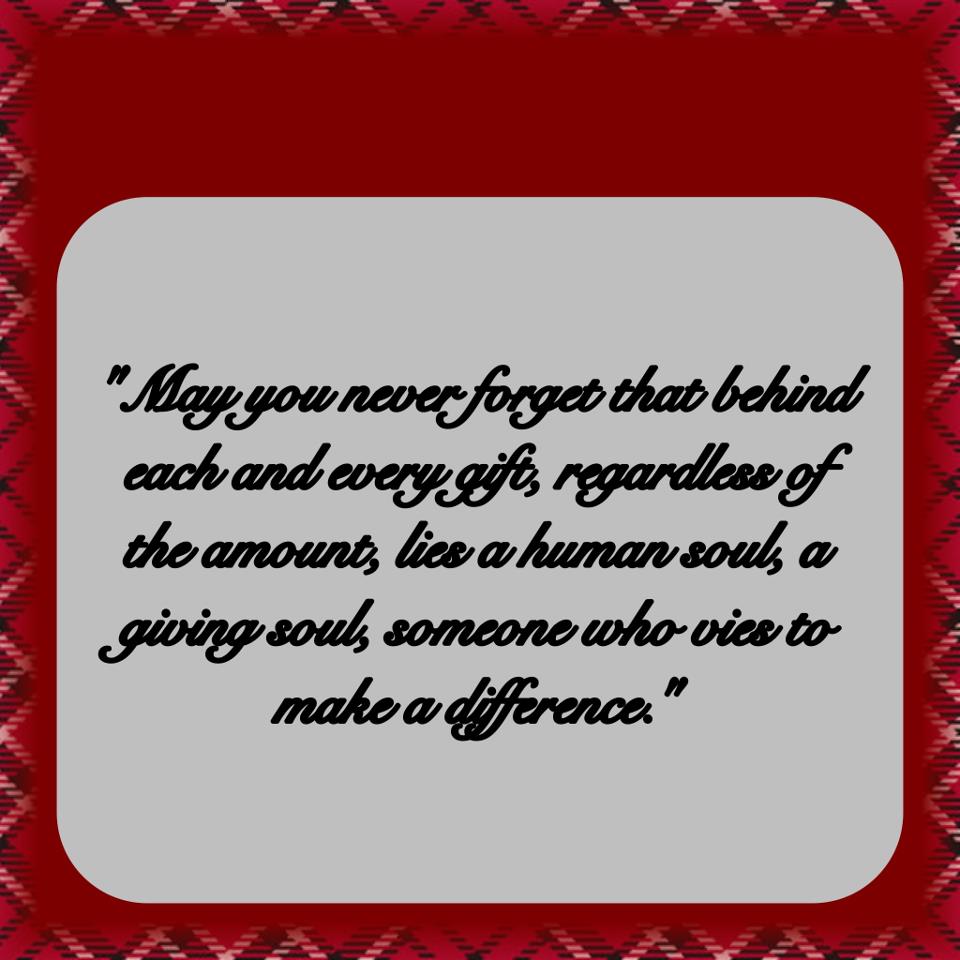 Giving Souls Make The Difference
Working for a nonprofit is one of the most wonderful, soul-filling experiences (you get to help save lives every day!), but like any work, you can often get overwhelmed and exhausted by the amount of things you have to do. Here at Manna, we have a quote from our friend at the Donor Relations Guru blog that we like to keep in mind. We thought we would share it with you here.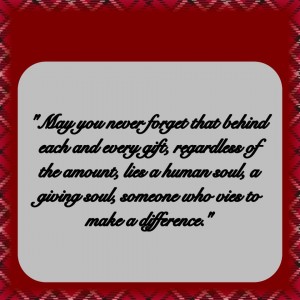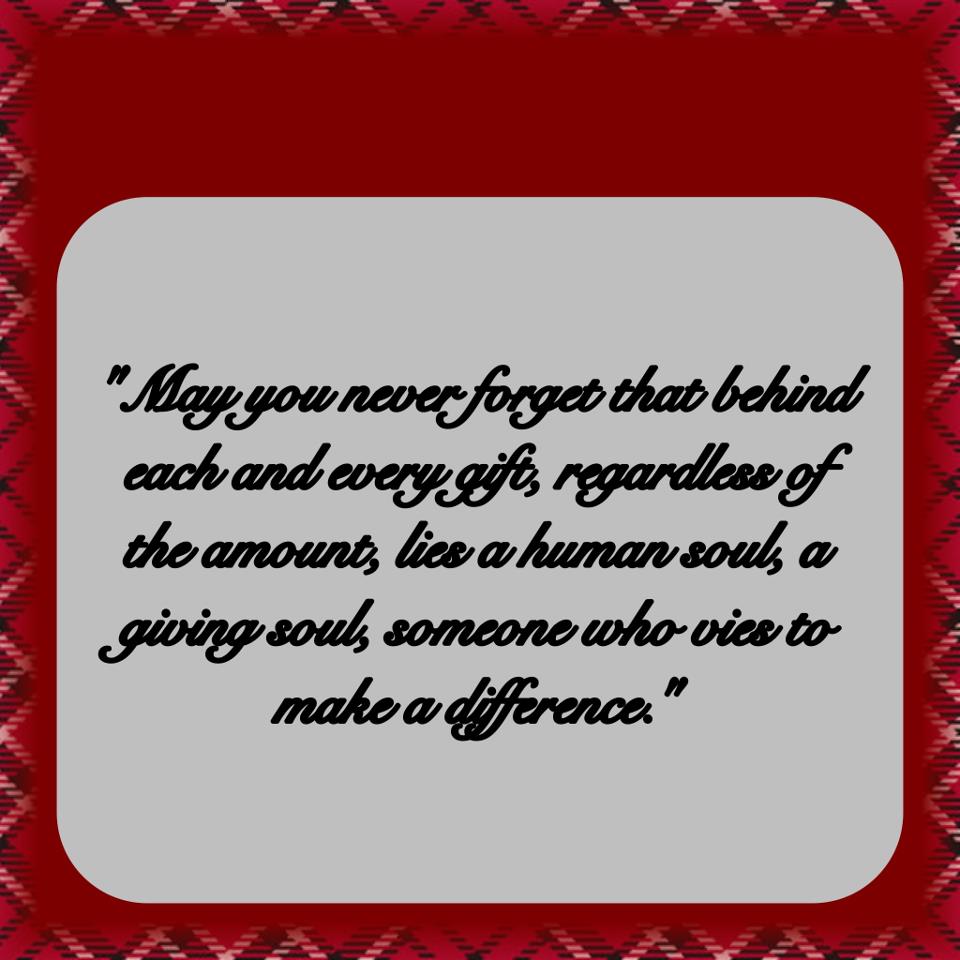 Our staff (and especially our Development department) keep this quote hung over our computers so that no matter how busy we may feel, we can stop for a moment and realize that each and every one of you who donates funds, food, or time to Manna is helping to make a difference, and to join us in our mission to fight hunger and feed hope. We invite you to join us on this journey, and know that the work you do helps us feed thousands of county residents – and we know and appreciate that every day! Thank you!