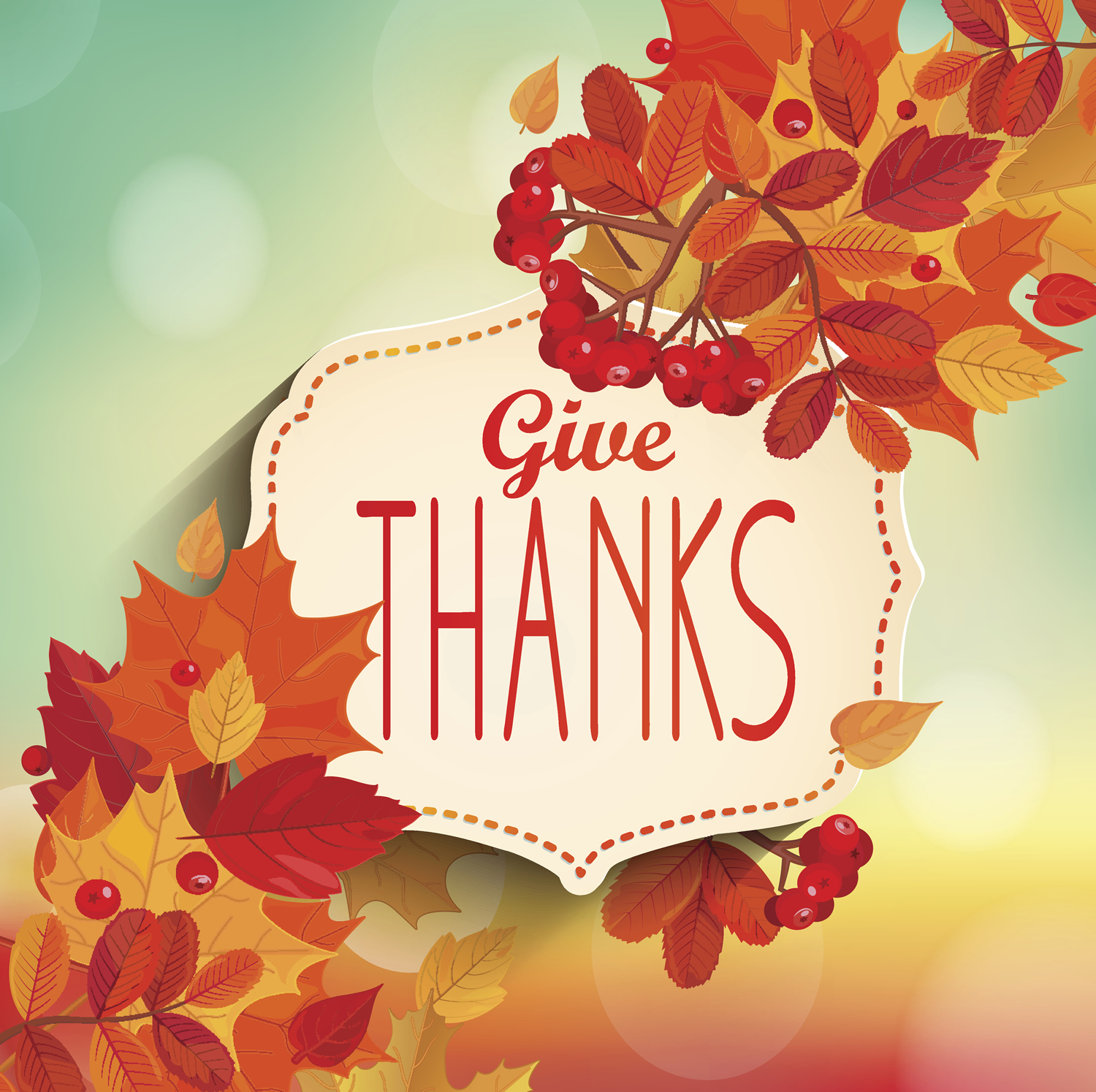 Giving Thanks: What Are You Thankful for This Thanksgiving?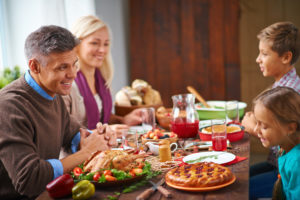 What are you thankful for this Thanksgiving? We asked local leaders, business leaders and residents to tell us what they are thankful for this holiday season.
"Pepe and I are grateful for so many things…our relationship with God, our family, the success our children are experiencing, and our small business.  We are so very grateful that God brought Henry Marraffa into our lives.  He was our best friend, confidant, mentor and father figure.  We miss him tremendously, but we are so thankful he will forever live in our hearts."
–Pinky Rogers, Pinky and Pepe's Grape Escape
"With each passing year, I am ever more aware of and grateful for my circle of friends, family and professional community who help me sustain my strength, courage and passion to do the hard work I wish to do. My principal at Stedwick Elementary School, Dr. Peggy Pastor, hired me five years ago because she recognized my fire inside and saw an opportunity for sparks to ignite a bigger fire. Today, my flame is growing ever stronger and I want to thank her. Because of Dr. Pastor, I go to work everyday knowing that I am supported and encouraged, that my decisions and input as an educator are valued and respected and that I have the freedom and flexibility to teach in a way that makes sense and is relevant and meaningful for my students. Because of Dr. Pastor, I can address the diverse needs of my students in innovative ways, knowing that what I do will make a difference. Because of Dr. Pastor, I can focus and concentrate on the essential aspects of teaching and learning. I thank you, Peggy Pastor."
–Mary Ruth McGinn, Stedwick Elementary School teacher
"We have so much to be thankful for in Gaithersburg!

Peace and harmony among our residents;
Beautiful, distinctive, safe neighborhoods;
A thriving economy;
A healthy, responsive local government;
Not to mention, a consistently top-notch football team, the Quince Orchard Cougars, who just appeared in their 12th straight regional final, and are only one game away from making it to the State Final!"

–Jud Ashman, Mayor of Gaithersburg
"I am so thankful for my husband and my two amazing daughters. I'm very thankful to be a resident of this amazing county that has shown time and time again to always step up and support each other and celebrate diversity."
–Nancy Navarro, Montgomery County Councilmember
"I am first of all thankful for my family, my wife and my two sons, all of us are healthy and doing well. I'm thankful that the people of Montgomery County have entrusted me with the responsibility of doing an important job where I am and able to assist people get their problems solved and questions answered."
–George Leventhal, Montgomery County Councilmember
"I am thankful to live in a community that has so many great partners that we can work together to end homelessness in this community. We have great service providers, great politicians, government employees; everyone is working together towards a common goal and I'm happy to be a part of it."
–Amanda Harris, Chief of Special Needs Housing, Montgomery County  Department of Health and Human Services
"I'm thankful for my family, friends, and all the great experiences I've so far this year, including having the opportunity to report on my community."
–Maureen Chowdhury, Gaithersburg resident
I am so thankful for my loving family and supportive friends. It's because of them that I can step out of comfort with a little more courage."
–Shannon Romano, Gaithersburg resident
This thanksgiving like all thanksgiving I'm thankful for life, love and happiness."
–Nic Rhule, Rockville resident
"I am thankful that my children are developing into smart and caring people. I am also thankful that my aunt and cousin are now cancer-free. On top of that I am thankful that my job at MCM challenges me to do be a better leader, teacher, and person every day."
–Vincent Sarageno, Aspen Hill resident
"I am thankful for so many things that I could go on for hours! On the top of my list would being able to enjoy life with my husband, my family, friends, and my two beautiful kitties!"
–Mandi Wyndham, Washington Grove resident
"I am thankful for the gift of laughter which gives me strength to face life's many challenges. I am thankful for my wonderful husband who believes in me even when I fail. I am thankful for my beautiful children who are not children anymore. I am thankful for my strong mother who always has a smile for me even though she struggles to understand her world through the fog of dementia. I am thankful for my amazing sister who has brought joy to so many."
–Michelle Queen, Potomac resident
Now it is your turn. Tell us what your are thankful for this year in the comment section below or on Facebook or Twitter @MyMCMedia. You can always show us too. Just email a photo to pix@mymcmedia.org or tag @MyMCMedia on Facebook, Twitter or Instagram. Thanks for the gift of your time, and have a happy Thanksgiving.