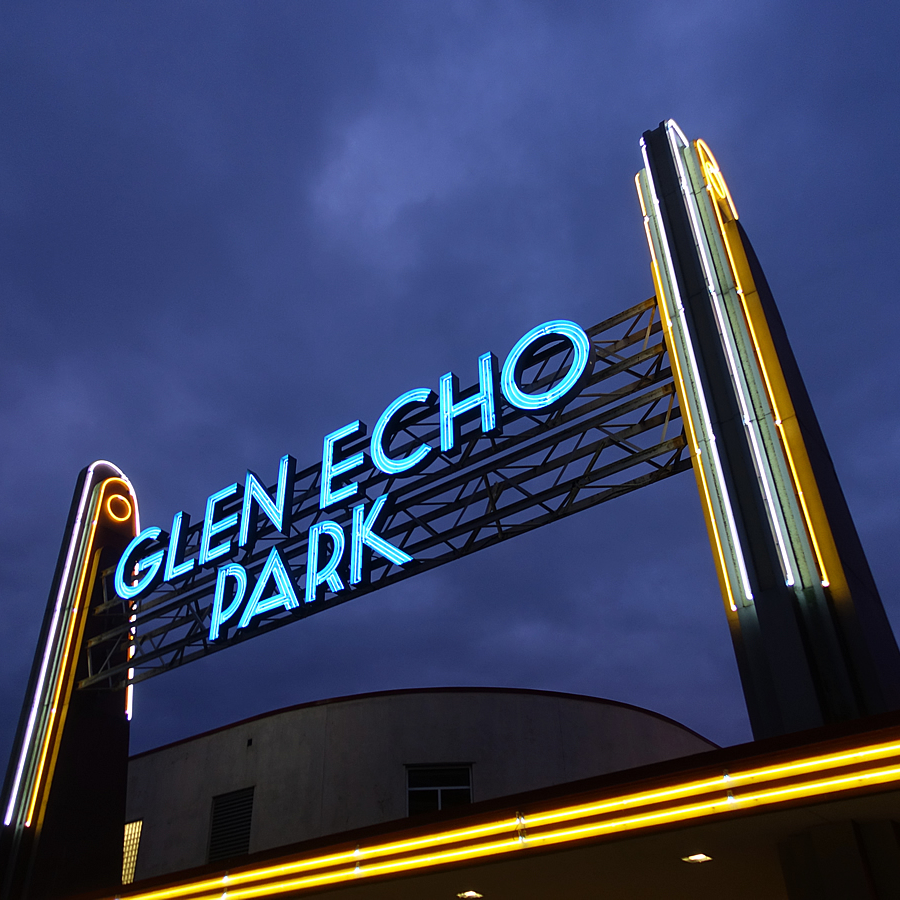 Glen Echo Accepting Applications for 2019 Gallery Exhibits
The Glen Echo Park Partnership for Arts and Culture is inviting individual artists and art groups to submit applications to exhibit at one of its three art galleries located in the historic Glen Echo Park. The galleries include the Popcorn Gallery, Stone Tower Gallery, and Park View Gallery. All three galleries serve the artists and the public in connecting patrons to high quality artwork, and they generate revenue for both the artists and the Partnership.
Applications are now being accepted for the upcoming 2019 exhibition season, which runs from January 2019 to January 2020. Works will be selected by an exhibition panel and artists will be contacted by September 28 regarding their applications.
The deadline for submission is Friday, September 7. Applications may be submittted via email to gallery@glenechopark.org or by using the online form found, here.
Information is available on the Glen Echo Park Partnership website, here. For more information please call Meredith Forster at 301.634.2223 or email gallery@glenechopark.org