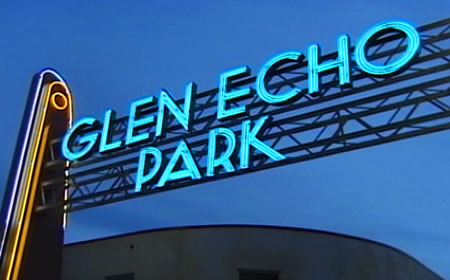 Glen Echo Park Wants to Know Your Story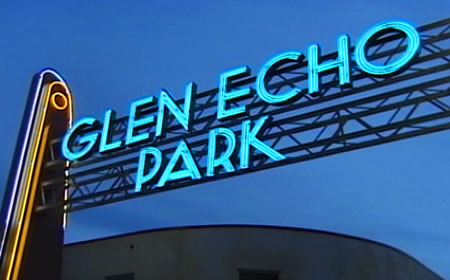 To celebrate Heritage Days, Glen Echo Park is hosting an event where residents can record stories from the past. The celebration is scheduled from 12:30 p.m. to 3:30 p.m. on June 27th.
According to a Facebook post on the park's official page, residents are encouraged to share their stories whether they visited park in the 60s, met their spouse at a dance in the ballroom or attended the early days of the arts center in the 70s and 80s.
For more information, click here.