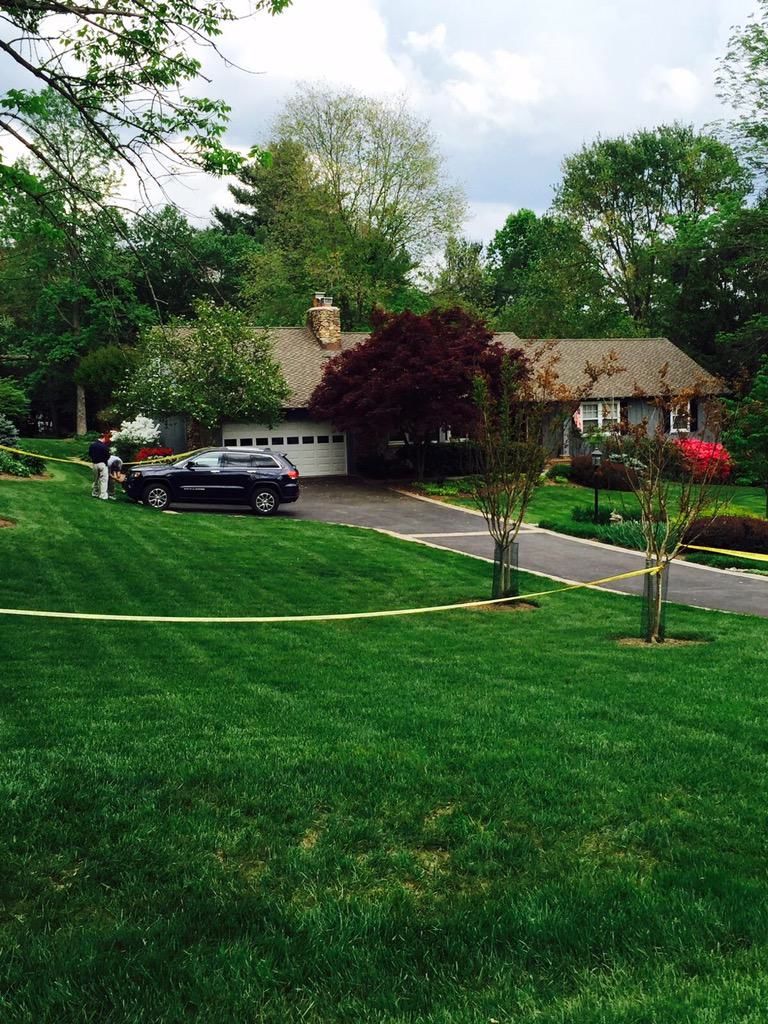 Glen Hills Neighbors Asked to Release Home Security Videos to Police
Montgomery County's top state prosecutor is asking the residents of the Glen Hills neighborhood who have home security systems to notify police so they can review the footage for any clues as to who killed a Rockville couple.
State's Attorney John McCarthy met with members of the media outside the Ridge Drive home where Julianne Vilardo and her husband Richard Vilardo were found dead by a family member on May 10.
Montgomery County Police say the couple slain at their Rockville home had returned from an outing in Charles Town, West Virginia with friends May 9. On May 10 at 12:18 p.m., 1st District officers responded to the home in the 13200 block of Ridge Drive for the report of two subjects discovered deceased. First responders located the body of Julianne Vilardo in the home at that address and located the body of Richard Vilardo just outside the rear of the home. There was trauma to the upper portion of each victim's body. The Office of the Medical Examiner has ruled the deaths homicides caused by a sharp force injuries.
Investigators now believe that entry was made into the home through a window. The glass was not broken. The window latch may or may not have been in use.
The investigation is ongoing. Anyone with information regarding the deaths of Richard and Julianne Vilardo is asked to contact the Montgomery County Police at 301.279.8000. For those who want to remain anonymous and be eligible for up to a $10,000 reward, please call Crime Solvers of Montgomery County toll free at 1.866.411.TIPS (8477).