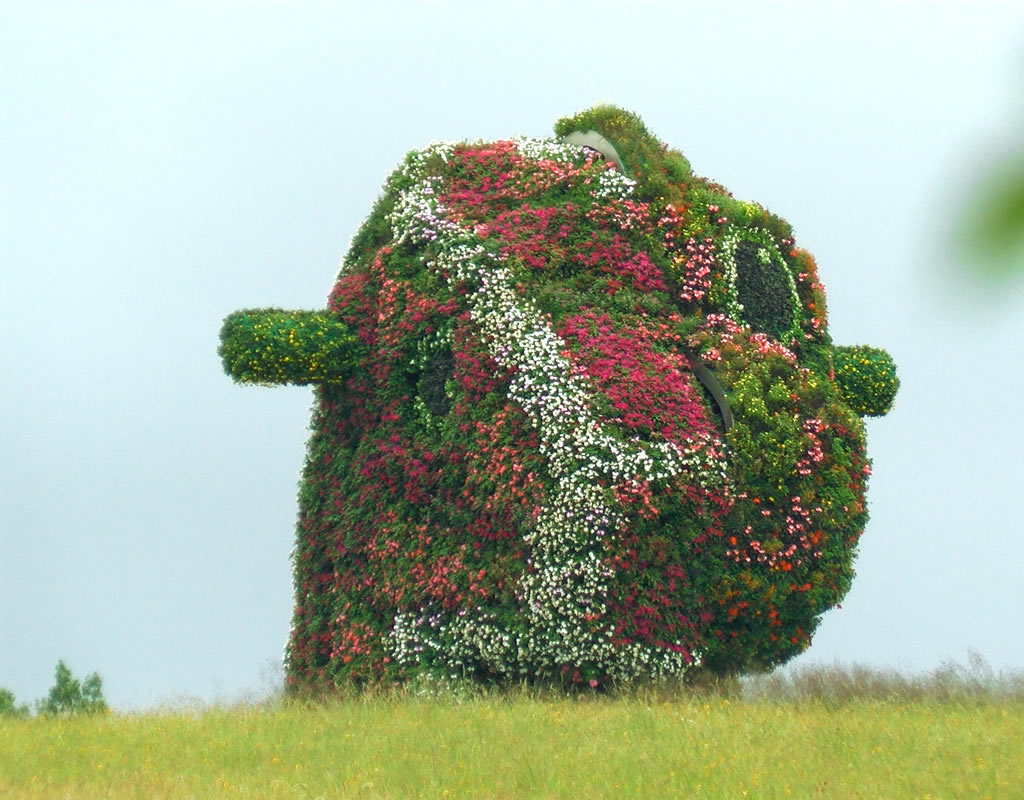 Glenstone: 'A Place You Will Like to Visit'
Glenstone Experience Starts with the Reveal Walk
Glenstone Museum is located on more than 230 acres in picturesque Potomac and has over 1,300 works of modern art. Mitch and Emily Rales envisioned a mixture of modern art, architecture and landscape to provide visitors with a unique experience when they decided to create the museum.
Guide Sally Shelburne explains the visitor's experience at Glenstone begins with a leisurely walk from the parking log to the pavilion area, referred to as the Reveal Walk.
Glenstone is open Thursday to Sunday, 10 a.m. to 5 p.m. Reservations are required, but admission to the museum is free. Reservations typically book out three months in advance and the museum opens up reservations on a month to month basis.  July reservations will be released on May 1 at 10 a.m.
Find more information about Glenstone Museum, here.