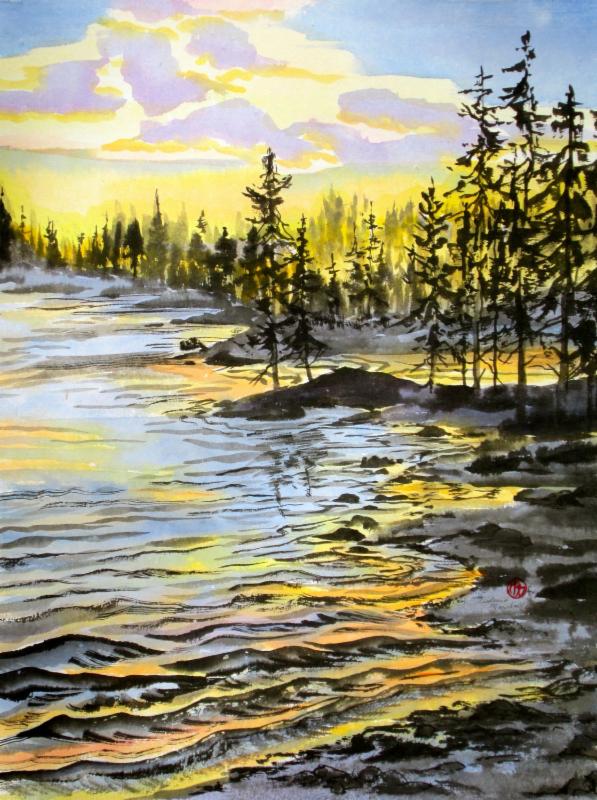 Glenview Art Gallery Exhibit of East Asian Brush Paintings
Glenview Art Gallery will host a free juried exhibit by the Sumi-e Society featuring works using the East Asian brush technique and calligraphy Sept. 7 through Sept. 26. The gallery is located in the Glenview Mansion at Rockville Civic Center Park, 603 Edmonston Drive in Rockville.
The exhibit opens with a free reception on Sunday, Sept. 7 from 1:30-3:30 p.m. in the gallery. The Guzheng Society will present a concert using traditional Chinese musical instruments during the reception at 2 p.m. in the conservatory.
Gallery Hours
Monday, Wednesday and Friday: 9 a.m. – 4:30 p.m.
Tuesday & Thursday: 9 a.m. – 9 p.m.
Closed weekends and official holidays.