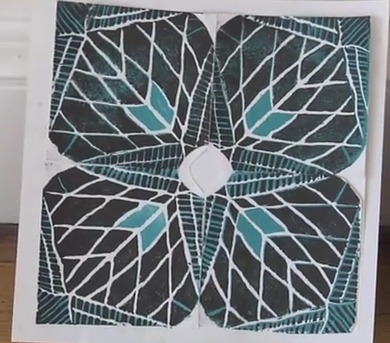 Glenview Mansion Student Art Show (Video)
Throughout March, student artwork will be showcased at the Glenview Mansion in Rockville now throught March 15 as part of the annual student art show. Rockville 11's Jennifer Ligsay has the story.
Visit our PEG partner Rockville11 to view more of its programming.
The exhibit runs from March 2 – 15. Glenview Mansion is located at 603 Edmonston Drive in Rockville. Gallery Hours: Mon., Wed., Fri., 9 a.m to 4:30 p.m.; Tues., Thurs., 9 a.m. to 9 p.m.