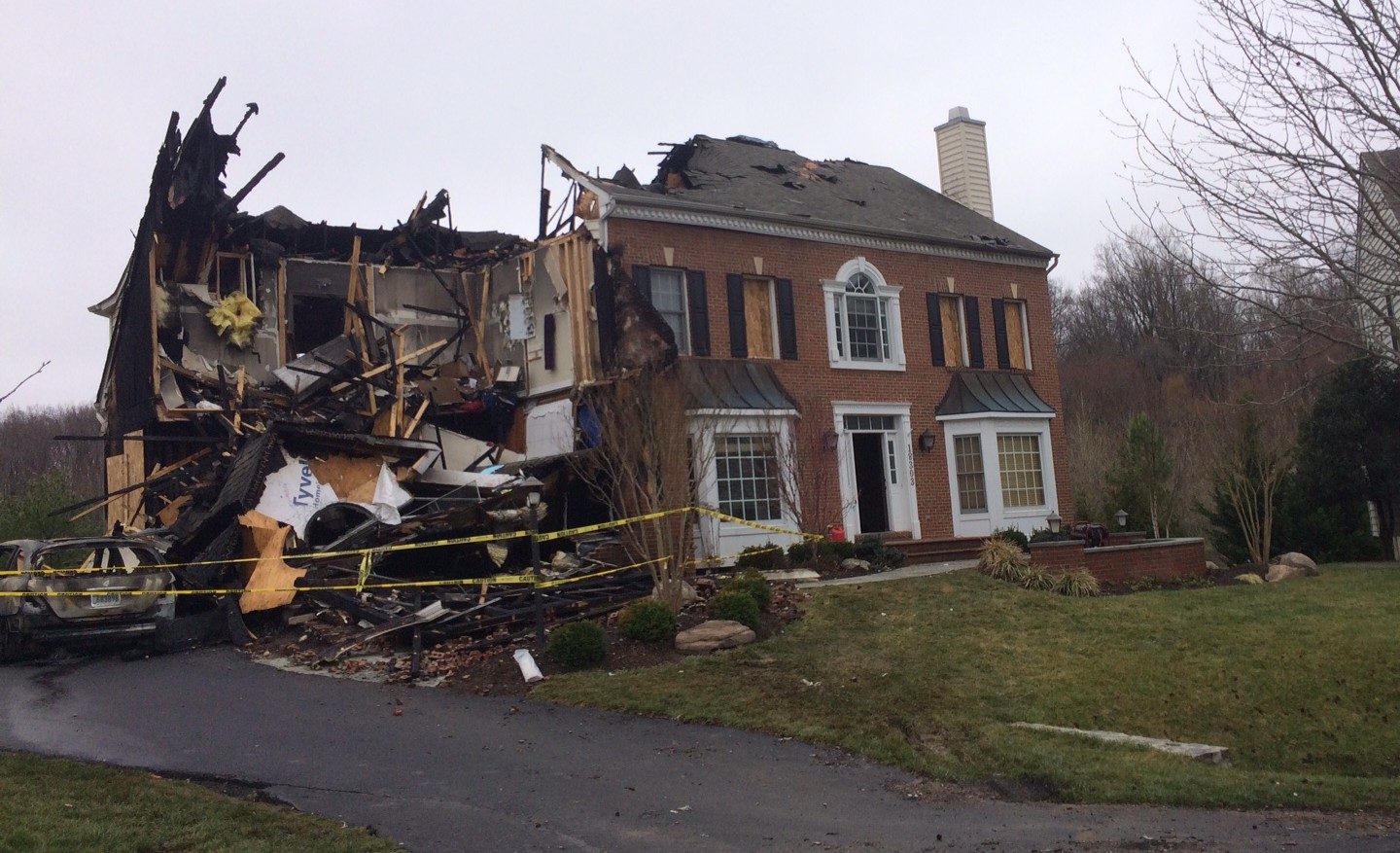 GoFundMe Campaign for Washington Spirit Players Raises More Than $36,000 in Three Days (PHOTO)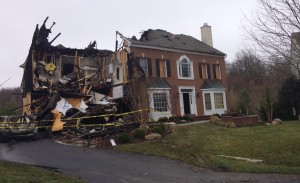 A GoFundMe page to raise money for two Washington Spirit players, who escaped a house fire in Boyds, has raised more than $36,000 since it was created on Sunday.
The page was started by Anthony DiCicco, whose father, Tony DiCicco is a former U.S. women's national team coach.
On the night of March 10, just days before reporting to training camp, ahead of the National Women's Soccer League (NWSL) season, Washington Spirit players Tori Huster and Tiffany Weimer were forced out their host home because of a massive house fire.
Weimer, Huster, and their host family escaped safely, but the blaze, which firefighters believe, started in the garage caused an estimated $1 million in damages. According a report by The Washington Post, a majority of Huster's and Weimer's belongings were damaged in the fire, including their soccer gear.
Britt Eckerstrom's family was hosting the players at the time of the fire. Eckerstrom, is from Montgomery County and was recently drafted to the Western New York Flashers. Eckerstrom's gear was also damaged in the fire and donations from the GoFundMe campaign will be assisting her as well.
Weimer texted the following message to DiCicco about the the outpouring of support:
"I can't believe it. We are so thankful for anyone who helps us. We realize it takes special people to act when others are in need. The smallest bit helps," Weimer wrote. "The Eckerstroms are the best of the best people in the world, truly. Going through this with them and you has given us strength. The money will go directly to replacing clothes, electronics, sneakers, cleats, supplements, books, cars, toiletries and more. These words don't convey our gratitude enough but thank you all," she wrote.
For more on fundraising efforts to help Huster, Weimer, and Eckerstrom, visit their GoFundMe Page.
Had the pleasure of seeing both @torihuster & @TiffanyWeimer today. Please help and donate. Amazing people. https://t.co/uQfHPyH66e

— Joanna Lohman (@JoannaLohman) March 13, 2016
Some of our @WashSpirit friends lost everything in a terrible fire. Please read their story & consider helping them https://t.co/LbH5Nf9kPh

— D.C. United (@dcunited) March 13, 2016
Two of my Spirit teammates & a fellow PSU Alum, lost everything in a fire over the weekend. Please help & donate: https://t.co/XbHdY1x3JX

— Ali Krieger (@alikrieger) March 14, 2016
We are thankful Tori, Tiff, and their host family are safe. Thank you for all of your support for each of them.

— Washington Spirit (@WashSpirit) March 13, 2016
Tori and Tiff were staying with a wonderful host family whose daughter will play with WNY. https://t.co/ZD9FzHr5mY #SpiritFamily

— Washington Spirit (@WashSpirit) March 13, 2016
Tori Huster & Tiff Weimer lost a majority of their belongings a few days ago in a fire. Donations accepted here: https://t.co/6eoX63KBqE

— Washington Spirit (@WashSpirit) March 13, 2016