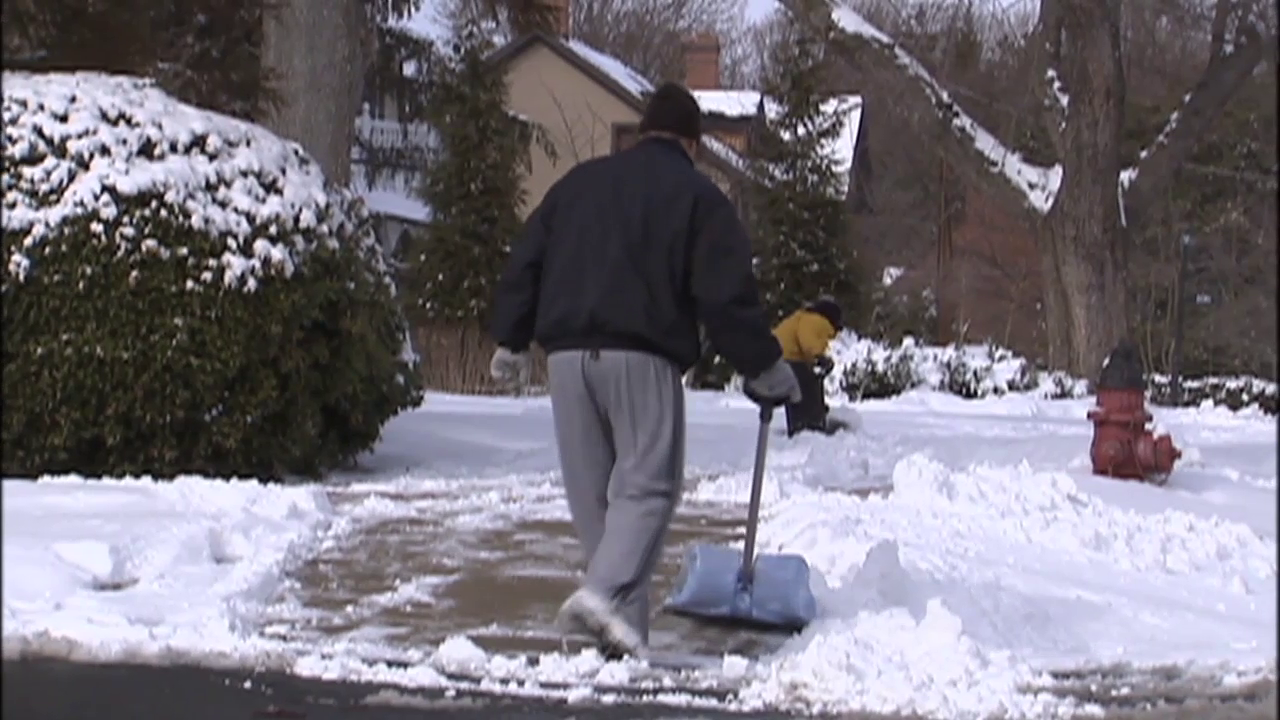 Golden Shovel Award Nominees Wanted
Montgomery County Council Vice President Nancy Floreen wants to recognize local individuals who helped neighbors and their communities by shoveling sidewalks of snow and ice during this h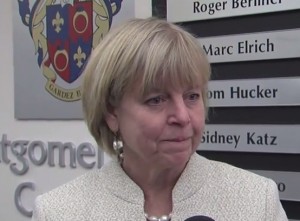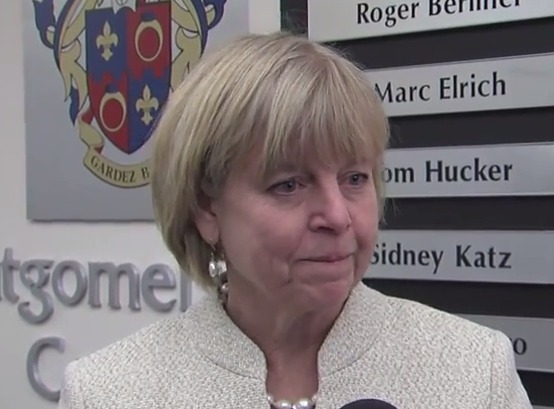 arsh winter.
The SAFE (Sidewalks Are For Everyone) Golden Shovel Awards are presented to residents who went "above and beyond" in helping clear the wintry stuff from area sidewalks.
"Our seniors, school children, people with disabilities and those who walk to work or use mass transit depend on snow-free sidewalks," said Councilmember Floreen who launched these awards back in 2003. "This goes beyond convenience—it is a matter of public safety. I certainly hope that residents will nominate individuals for a Golden Shovel who put the Golden Rule to work."
According to the rules, nominees must be County residents and must be recommended by another person. Those completing the form need to describe in detail why the candidate should receive an award. Nominations will be considered based on their humanitarian efforts to clear snow from sidewalks in Montgomery County.
Nomination forms are available online at http://tinyurl.com/lg32vlo.
Mailed nominations can be sent to: Montgomery County Council, SAFE/Golden Shovel Awards, 100 Maryland Avenue, Rockville, MD 20850. To send a nomination via e-mail, provide all of the information requested in the nomination form to:
councilmember.floreen@montgomerycountymd.gov
The deadline for applications is March 31. Awards will be presented in April at a County Council meeting.