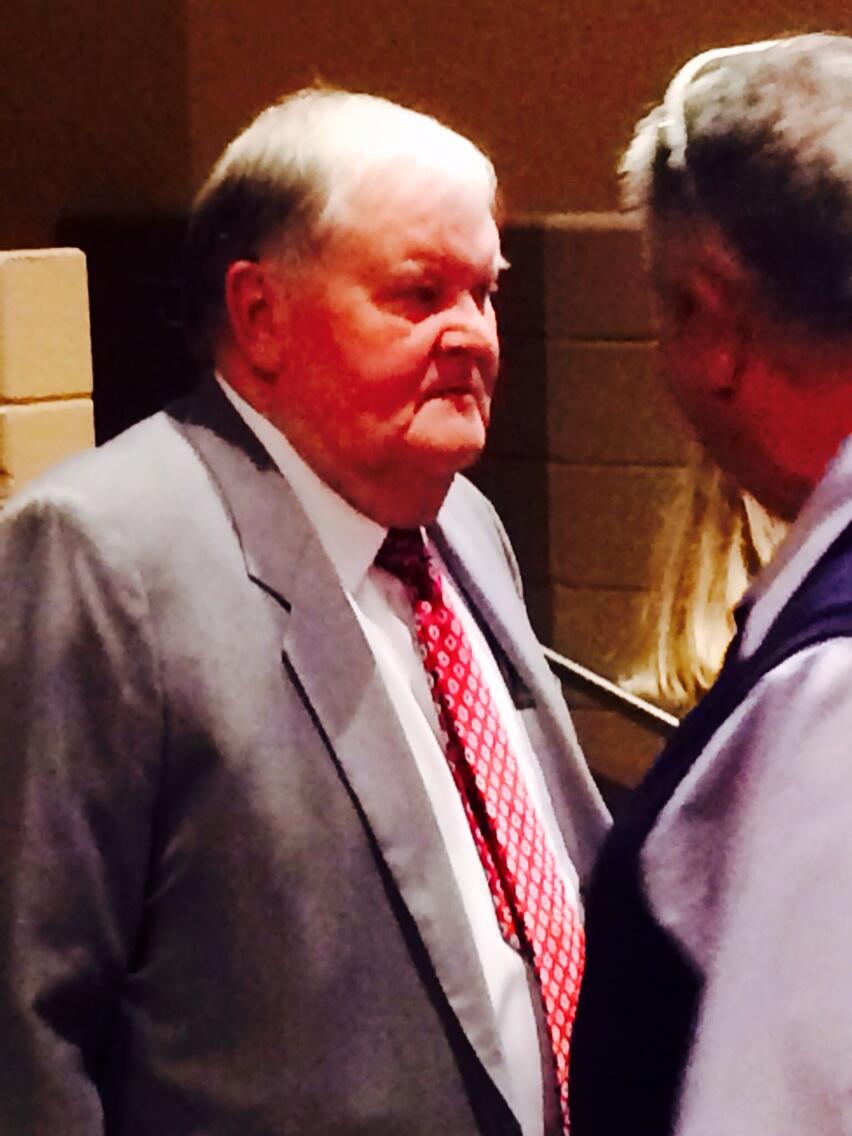 Good Counsel Football Coach to be Inducted Into D.C. Sports Hall of Fame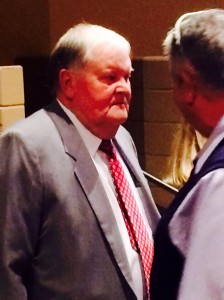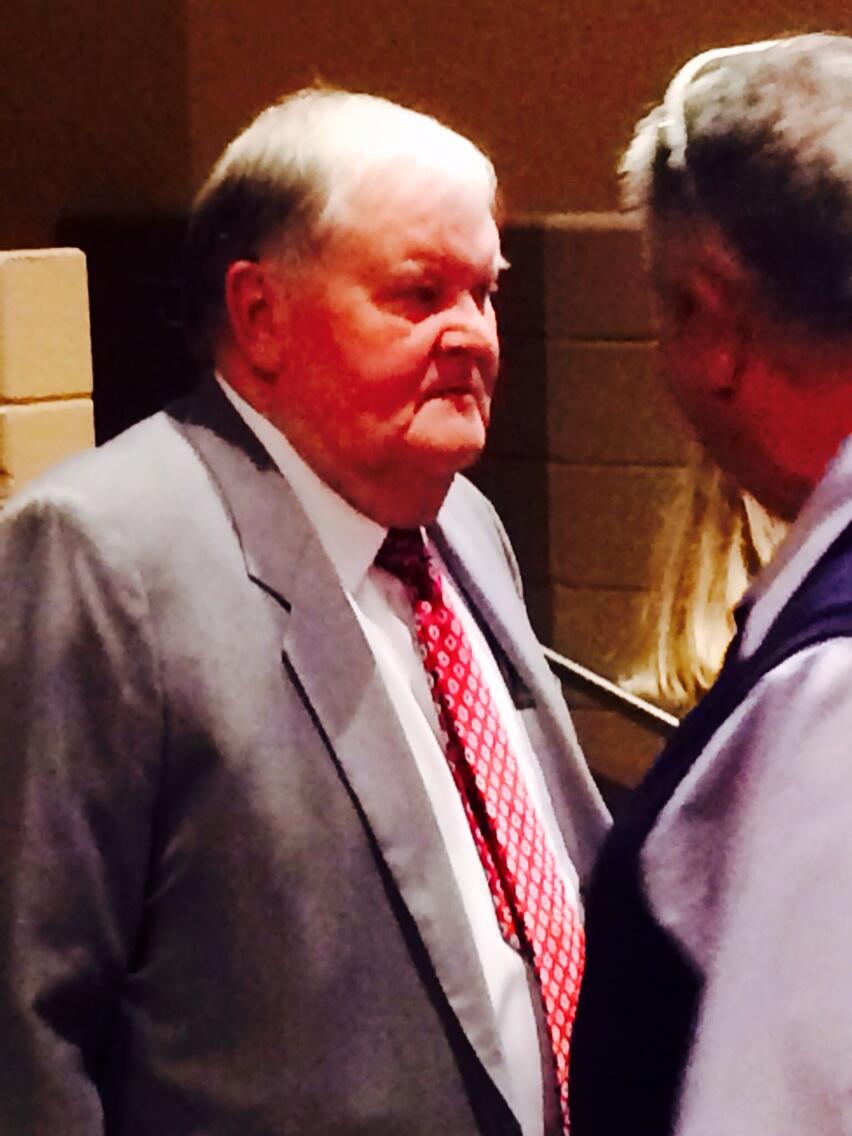 Good Counsel head varsity football coach Bob Milloy is going to be inducted into the Washington, D.C. Sports Hall of Fame this summer.
According to the Good Counsel website, Milloy is in his 45th year of coaching with a record of 382-112-1 as a varsity head coach. He has also coached at Sherwood, Springbrook and Walt Whitman high schools. He is in his 14th year as head coach of the Falcons, and from 2009- 2012 he led Good Counsel to four consecutive WCAC championships and holds the area record of eight Maryland State Championships wins.
Coach Milloy has been named to the Maryland High School Football Coaches' Hall of Fame, as well as the National High School Football Coaches' Hall of Fame. He is recognized as the coach with the most wins in Maryland football history. Among the teams he has coached, 31 have been ranked by The Washington Post as a Top 20 team and eight have held the number one ranking.
On July 17th, Coach Milloy will be inducted in the DC Sports Hall of Fame alongside former Post writer and USA Today columnist Christine Brennan, Georgetown star Patrick Ewing, voice of the Redskins Frank Herzog, NBA trailblazer Earl Lloyd, Redskins defensive end Dexter Manley, Maryland field hockey coach Missy Meharg, prep sports stars Hymie and Phil Perlo and tennis star Harold Solomon.