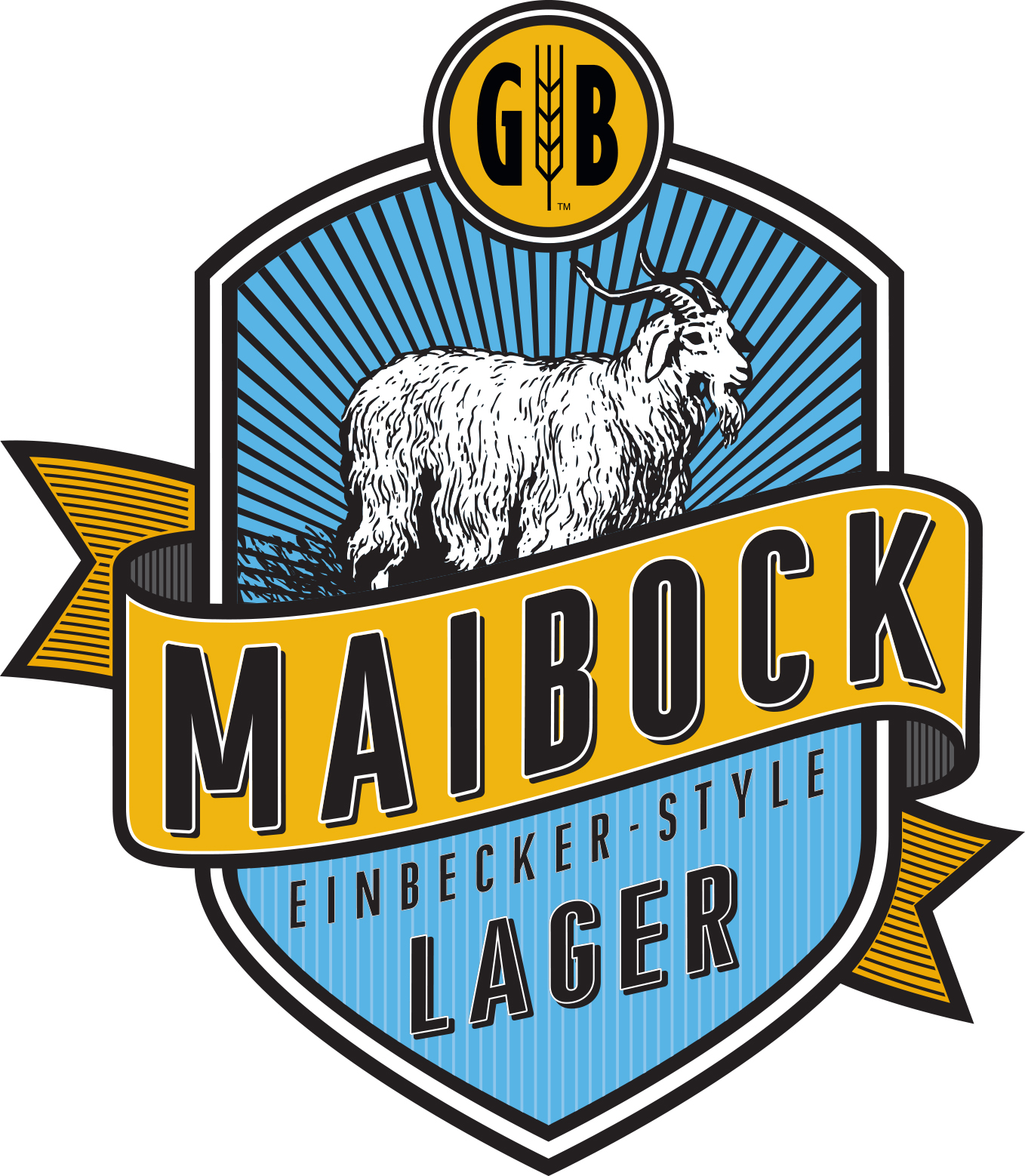 Gordon Biersch and Manna Celebrate the Maibock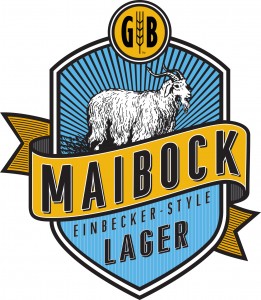 Tomorrow, April 3, join Manna at Gordon Biersch Brewery Restaurant, 200 E. Middle Ln., Rockville at 6 p.m. to celebrate their newest beer: the Maibock Lager. Gordon Biersch is a long-time supporter of Manna, and will be tapping this special new brew to benefit us.
Manna volunteers and Gordon Biersch staff will be on hand to show you a good time and give you a taste of this great new brew. Gordon Biersch will have a silent auction to benefit Manna, and you can bring your non-perishable food items as well.
Proceeds collected from the tapping party will benefit Manna Food Center and our food distribution to hungry Montgomery County residents. Come down to Rockville at 6 p.m. and toast to 30 years of service to Montgomery County!